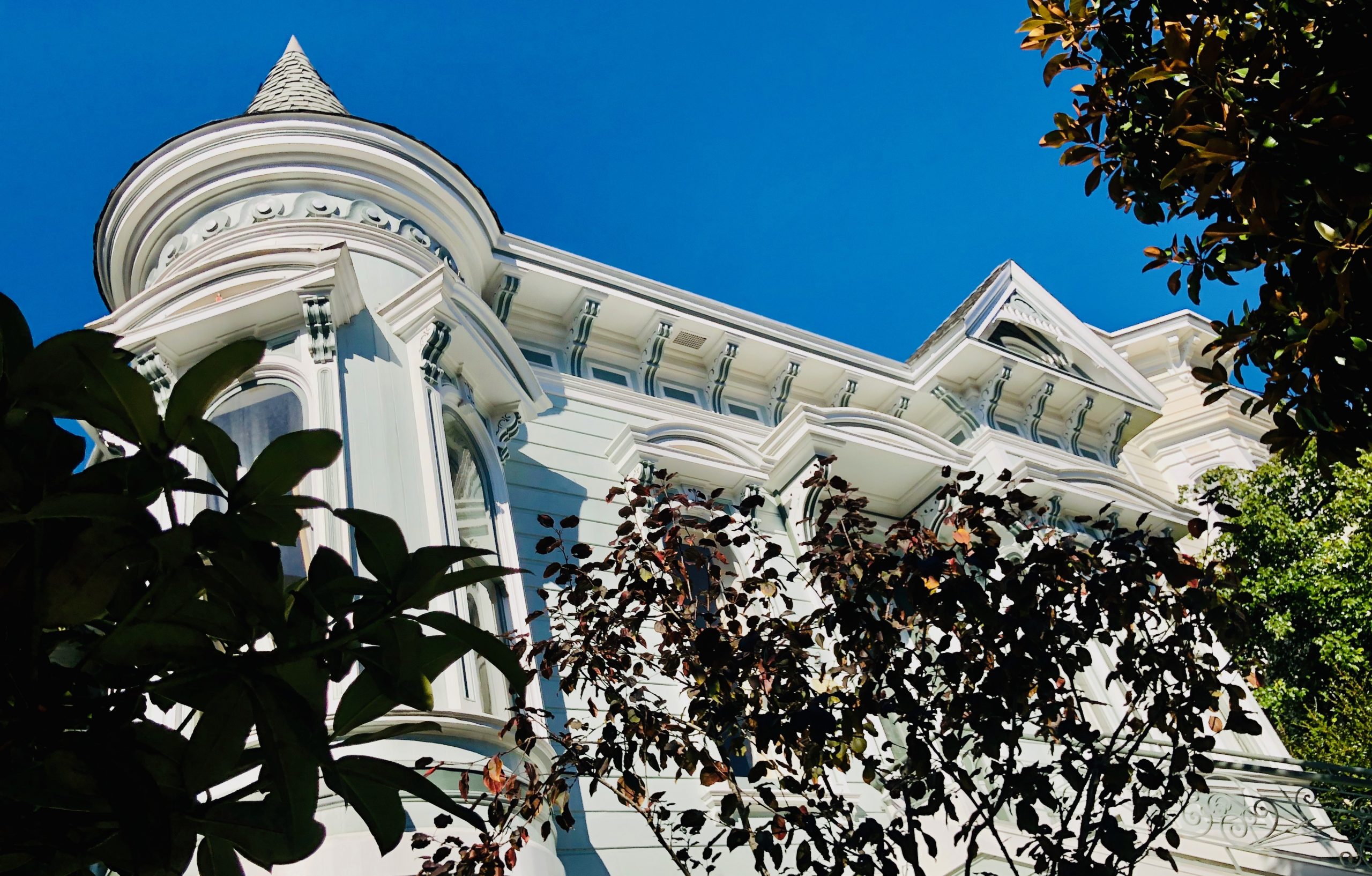 John and Jane are a married couple who live together in a home in California. They acquired the property shortly after their wedding twenty years ago. Jane has a photography studio in a loft above the garage where she meets with clients weekly. John, an avid builder, has spent nearly a decade remodeling the house with custom fine wood cabinetry. Jane and John have made the difficult decision to end their marriage, and need to decide if either will keep the house, and if so, who?
"Who will keep the house in a California divorce" is a pivotal question many must ask. At times, the decision is easy to make: neither spouse can afford or want to keep the home. More often, both spouses want to keep the house, and wrestle with the decision.
How does a couple decide who will keep the house in a California divorce?
The method or journey that leads to the answer often begins with questions like these:
Do we want or need to know the legal character of our house (separate or community property) to decide who'll keep it and determine the buy-out price?
If at some point during our relationship one or both of us changed the legal character of the house from separate to community, community to separate, or separate to separate, will we honor or challenge the transmutation?
Do I have a greater interest in, and right to own our home because we used my trust funds to make a downpayment, pay the mortgage, or convert the attic?
Should we co-own or sell the property, and in either case, how do we handle expenses and debts?
Will my spouse or partner or a judge agree or permit me to keep the house after divorce?
Should I keep the house after divorce?
How do you decide if you should keep the house after divorce?
If you're thinking about keeping the house after divorce, before you ask a judge or your spouse if he/she/they'll agree, roll up your sleeves and answer these big broad questions.
First, do you truly want to keep the home? Is it good for your emotional and spiritual health? Will you be able to let-go and move forward if you remain in a home you once lived in happily with your former spouse? Muscle memory and visual cues can make beloved spaces unbearably painful after break-ups. If you love your home, or can make changes with paint, rugs, plants, and furniture to make the space your sanctuary, you might find keeping your home will give you (and your children) a safe comfortable place to heal and cultivate your new lives. 
In Jane's case, Jane wanted to keep the house for her children. Jane wanted to minimize the disruption the divorce would have on their lives, keep the kids in the only bedrooms they'd ever known, and stay in the school district they loved. Jane's custom designed and seamlessly operating photography studio also was a vital consideration that led Jane to ask John to agree that she could keep the house. John like Jane, wanted his children to continue living in bedrooms with custom desks, shelves, and windows he'd built with each child's help. John also supported Jane's desire to continue working from home, which meant she could be available for the kids during the week, even if she was working in her home studio. It was an emotional win-win-win for everyone.
Second, can you truly afford to keep the house? It's often difficult to accurately answer this question, but it's critical. Generally speaking, when a spouse keeps a home in divorce, the homeowner must buy-out the other spouse's share of the equity, refinance any joint mortgages to release the former spouse from financial liability, and then, become solely responsible for all the housing costs: mortgage, property tax, insurance, and maintenance.
How will you pay the buy-out price?
To determine if you can truly afford to keep the house, you must establish the buy-out price and source of funds to pay the buy-out price, calculate the estimated ongoing expenses of home ownership, and determine the sources of income you'll need to cover these and other costs of life.
Should you liquidate or trade other assets to keep the house?
To source the buy-out payment you can look at other assets you have an interest in like stocks and retirement accounts, and determine if you can sell, trade, or borrow against these. If you find you can, the next consideration is whether it makes sense, and what the true costs will be for each option. You want to know, if you sell stock to keep the house, will you pay taxes, and if so, how much and how soon? Will there be penalties for an early withdrawal from a retirement account, or what's the present value of the pension you might roll-over to your spouse's IRA? And if you sell stock that pays dividends or waive monthly pension payments, will you have a sufficient stable income from other sources? Will you have a six-month safety fund? 
Will you qualify for a mortgage?
If you don't want to use, or the value of your interest in the other community and separate property assets is less than the value of your spouse's equity in the home, you might source the buy-out payment from family or a mortgage company. It isn't uncommon for a divorcing person to secure a new home loan to refinance existing joint property debt and provide additional cash to equalize the division of community property assets. But again, it's essential that you crunch numbers, consider your values, short-term demands, and long-term dreams, and be certain the choice you make about the house is one you can afford.
In John and Jane's case, Jane used her separate property inheritance to pay the down payment and build the home studio. Jane's investments gave her a $300,000 separate property right of reimbursement under California Family Code section 2640. 
What should you do if your ex keeps the house?
Saying goodbye to a place you once called home can be extremely difficult, especially if you have many fond memories of your time there. Relinquishing the asset to your soon-to-be ex, however, can give you an incredible opportunity to make a fresh start, and find a new town or city to call home post-divorce.
Of course, you must consider the financial impact of moving to a new city or state. You can use the method above to determine the buy-out price you'll receive, and use the figure as you research housing prices. If you have children, moving away might not be possible, or it may make your custody exchanges more difficult and visitation more expensive, but you never know. If you wonder about being nomadic, your kids are in college, your career is portable, or it makes wildly perfect sense, don't give up on your dreams in divorce. A new world awaits!!