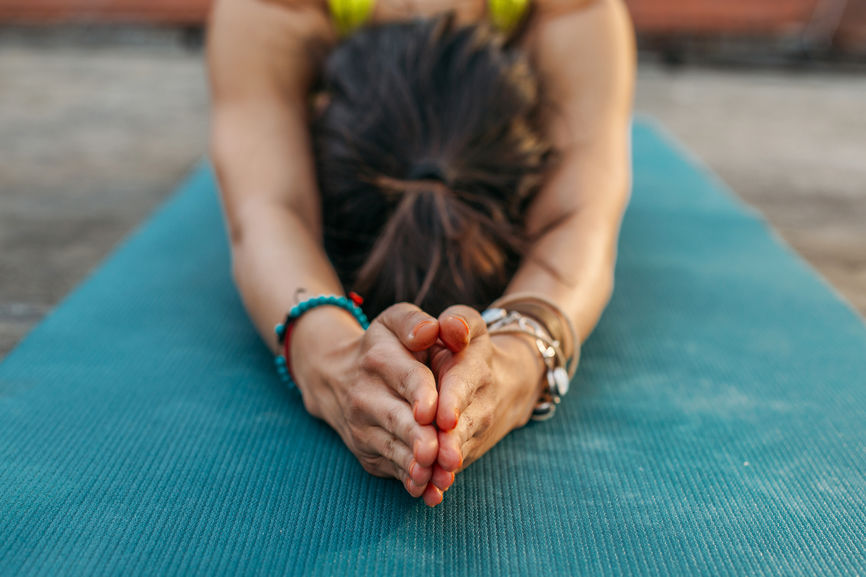 After twenty years of marriage, the best family vacation ever, or one of your usual fights, your spouse says, "I want a divorce."
You feel a thump in your chest, like your heart just hit your rib cage. The blood coursing through your veins feels cold. Your head hurts, stomach sinks, breath quickens, knees buckle or temperature rises. You can't think straight. You doubt yourself: "Did he/she say divorce?"
You want to scream, grab onto a limb, plead, cry, retreat, rage, call your Mom, hug your kids, roll up in the fetal position…, but what should you really do?
Breathe deeply, dab your tears, run off the rage, do child's pose then, without missing a beat, do what a good divorce lawyer would do: triage.
Triage – noun tri·age \trē-ˈäzh, ˈtrē-\
1 a :  the sorting of and allocation of treatment… according to a system of priorities designed to maximize the number of survivors
b :  …sorting…according to the urgency of the… need for care
2 :  the assigning of priority order… on the basis of where funds and other resources can be best used, are most needed, or are most likely to achieve success
"triage" Merriam-Webster.com. 2017. (August 22, 2017)
Like an emergency room nurse or doctor evaluates a patient's condition upon arrival, the first thing to do when you or your spouse considers or mentions divorce is to determine the level of urgency in your case.
To ascertain the speed with which you should consult a lawyer or take legal action, you must identify:
Any imminent threats of physical harm
Any imminent threats of financial harm
Critical court dates and/or deadlines
So, if you're reading this, ask yourself these questions now:
Is my spouse threatening to hurt me or the kids?
Do I have enough money to pay my bills for three to six to nine to twelve months?
Is my spouse level headed?
Is my spouse trustworthy?
Does my spouse have a tendency to do whatever he/she wishes?
Does my spouse gamble, take unnecessary risks or withhold information from me?
Is my spouse self-employed?
Does my spouse have exclusive control and management of our finances and financial records?
Is a court date or deadline scheduled in my case –if so, when and what?
If your answer to any of these questions is "yes," consider taking the following action immediately.
1. Call DVSAS (Domestic Violence and Sexual Assault Services) at 877-715-1563 and find a safe haven
2. Speak to  a good experienced divorce lawyer. Get a clear picture of your circumstances in light of the law, and ask for recommendations on the next steps you can/should/must take in your case.
3. If you have joint open credit accounts (e.g., home equity line of credit, credit cards): logon to your accounts, call or visit your lenders, confirm current credit balances and available credit, request/download copies of the last six statements for each account, and speak to an attorney about closing or placing borrowing limits on open lines of credits. Review the credit statements and look for unusually large charges or draws your spouse may have made in the last six months.
It's true in California that a spouse is prohibited from running up joint debt in anticipation of, or in the midst of a separation, divorce or dissolution of a domestic partnership, but many do. And yes, the court can order your spouse to pay or assume the debt, but if he/she can't immediately pay-off the balance in full, and/or the creditor won't remove your name from the joint debt, you're still responsible and liable to the third-party creditor who can pursue you in an effort to collect the debt if your spouse defaults. Yes, you may be indemnified and reimbursed by your spouse if your spouse has the means, or you could be out-of-pocket forever
4. If court dates and deadlines loom, crack the law books, head to a Self Help center, and speak to a lawyer ASAP. Court dates and deadlines are looming if you've served or been served with, a Petition and Summons for Legal Separation or the Dissolution of a Marriage or Domestic Partnership or a Request for Order in California.