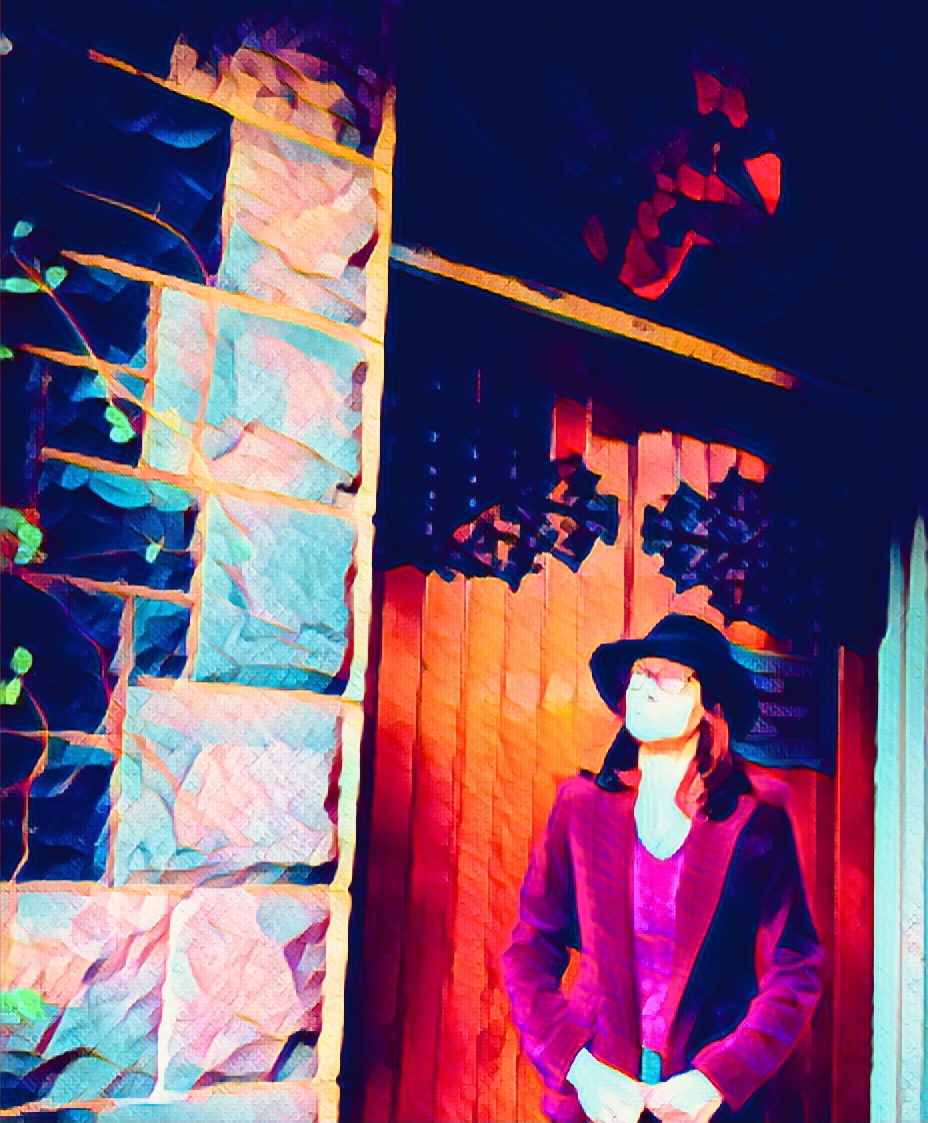 "Put your ear down close to your soul and listen hard." ~Anne Sexton
As you go through the process of divorce, you'll hear many voices: your spouse, children, friends, family, lawyer, accountant, mediator, therapist, strangers, and/or the judge.
You'll also hear the voices of fear, shame, guilt, insecurity, anger, impatience, frustration, and a whirlwind of other emotions. These internal and external voices compete for your attention, and often become so loud they drown out the inner voice that is your true self.
Your inner voice comes from deep within and people call it different things: intuition (which stems from a Latin root that means to look inside), the voice of God, angels, Spirit, Source, wisdom, intelligence, or instinct.
Everyone has an inner voice; it has developed over millions of years and enabled humankind to survive and evolve. Martin Rossi, M.D., author of The Worry Solution, describes an inner voice or intuition as "the art of knowing without the use of reason or logic."
Dr. Judith Orloff, author of Second Sight and Emotional Freedom characterizes it as "…a feeling of 'rightness' in the gut, an unemotional delivery of information, and a compassionate, affirming tone. " Dr. Jonas Salk, who discovered the polio vaccine, said, "Intuition will tell the thinking mind where to look next."
Regardless of what it's called or where it originates, your inner voice is your personal compass or guide which, when given room to speak, will help guide you through divorce. Being able to hear your true inner voice or intuition is essential to a Soul-Centered Divorce, for it will tell you where to look next.
How can you connect with your true inner voice?
Your inner voice may be a whisper or fleeting thought that arises whenever you need it. Inner wisdom is often clearest when the body is at rest and the mind is relaxed.
It's said that the theory of relativity came to Albert Einstein while he was listening to music, which he often did when he was stumped by a physics problem. Einstein found that elusive solutions would often arrive when his rational mind relaxed.
If you already have a religious or spiritual practice that calms your body, quiets your mind, and puts you in touch with your inner voice, take some of that time to ask your inner wisdom for guidance.
If your practice involves physical activities or rituals that you can't do anytime and anywhere, create a variation that you can do whenever you need to tune in to your inner voice quickly (e.g. in a courtroom, lawyer's office, or other restrictive setting).
If your practice involves prayer, you might select a short, poignant, effective verse. If you prefer meditation, sit regularly and find a mantra, chant, or breathing exercise that anchors you.
If you don't have a calming, grounding practice that puts you in touch with your inner voice, don't worry. There are countless options available that can help you reconnect with your true self and turn-up the volume on your  inner wisdom.
Here are three resources I use:
---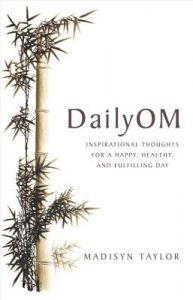 DailyOM: Inspirational Thoughts for a Happy, Healthy, and Fulfilling Day
By Madisyn Taylor
Madisyn's exercises, like "Linking Center: Checking in with Your Heart", "Sky-Blue Healing: Blue-Light Guided Meditation," and "Gut Response: In Touch with True Emotions," are easy to learn and practice. For those in difficult relationships consider, Daily Om's online course Moving On From Destructive Relationships.
---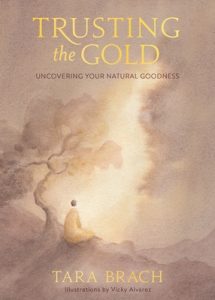 Trusting the Gold: Uncovering Your Natural Goodness
By Tara Brach PhD
Tara's teachings blend Western psychology and Eastern spirituality. In Trusting the Gold, Tara shares valuable meditation practices to reconnect with the beauty of our humanity and help us uncover and trust in our innate goodness.
---
3 Keys to a Soul-Centered Divorce
By Helene L Taylor
The first of three Soul-Centered Divorce Planning Pages in this eBook contains a mindfulness method to help you refocus a wandering mind, interrupt instinctual reactions, and respond skillfully.  Download Free Now
---
If shock, uncertainty, or the demanding voices of others make it difficult to discern your inner voice and be true to yourself during divorce, schedule a California family law consulting and legal strategy sessions to help quiet the noise and illuminate inner wisdom.