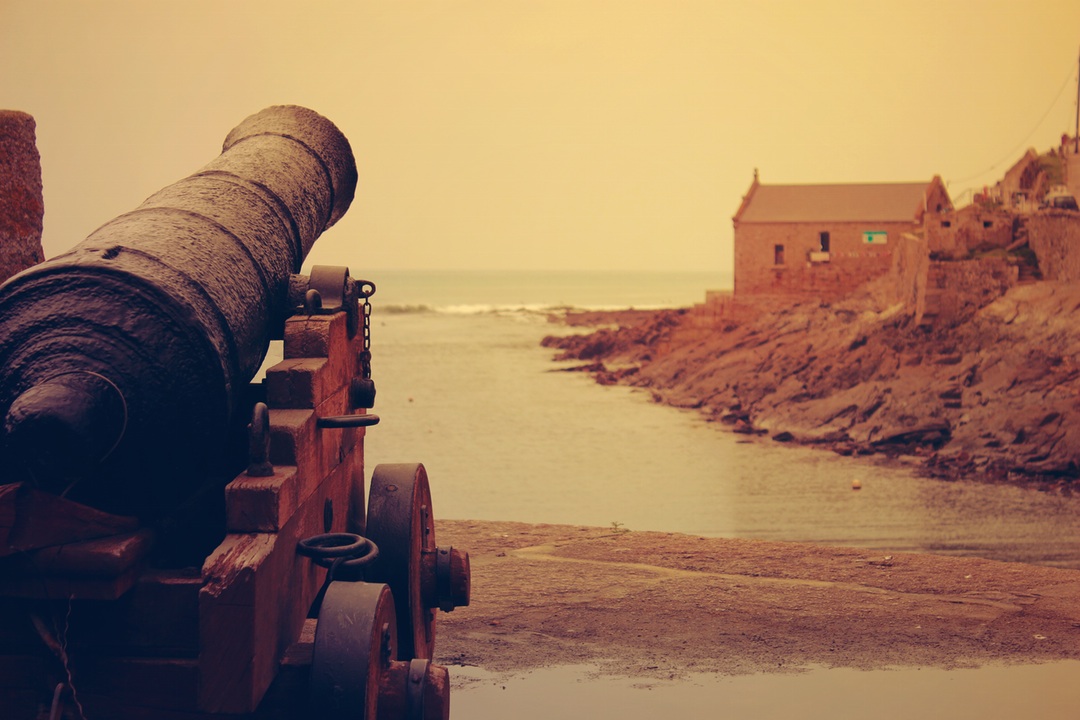 California is a no-fault divorce state, which, broadly speaking, means allegations of fault are "improper and inadmissible". (California Family Code Section 2335)
When a party files a Petition for Legal Separation, Dissolution of Marriage or Dissolution of a Domestic Partnership in California, the only legal grounds for divorce are irreconcilable differences and a spouse's permanent legal incapacity to make decisions.
With few exceptions, Judges may not look at "'fault' when dividing property and any attempt to 'opt out' of the no-fault scheme will be ineffective on public policy grounds."
What does this mean?
A spouse's affair or bad behavior that causes a divorce does not change the way a judge must divide property. But, evidence of fault can, and is often admitted in cases involving spousal support and child custody issues to show, among other things, that:
A spouse is intentionally earning less than his or her ability
A spouse was convicted of attempted spousal murder, a violent sexual felony, domestic violence or child abuse
A spouse didn't make "reasonable good faith efforts to become self-supporting"
A custodial parent in an international move-away case frustrated the other parent's custody and visitation rights, which were established in a California court order
The value of a business significantly declined after separation through the fault of the operating spouse
A right of reimbursement for funds a spouse used outside the marriage, and/or in anticipation of litigation
A spouse or his/her attorney's conduct is such that he/she should be sanctioned by the Court (California Family Code Section 271)
What if a couple wants to make fault a determining factor in their case? The California Appellate Courts says they cannot.
In Diosdado v. Diosdado (2002) 97 CA4th 470, 474, the parties agreed one would pay the other, $50,000 in liquidated damages over and above any property settlement or support orders as a penalty for the infidelity that led to the divorce. The California Appellate Court held the clause unenforceable and "in direct contravention of the public policy underlying no-fault divorce."
In Marriage of Mehren & Dargan (2004) 118 CA4th 1167, 1171-1172, "Husband agreed to transfer to Wife, all of his interest in certain community property should he use illicit drugs." The California Appellate Court stated in it's opinion, "the agreement purported to award a community property premium because of one spouse's behavior" and held the agreement unenforceable.
Prenuptial, postnuptial, and Marital Settlement Agreements are subject to the no opting-out policy and, to the extent they violate the public policy underlying California's "no-fault" laws, are unenforceable. But, a couple has legal authority to divide their property and establish support at-will; so, if fault influences their decisions but isn't cited in the agreement, their opting-out may fly under the radar.
If you'd like to learn more about the role fault plays in divorce, call my office at 415-968-3028 or schedule a consulting session.