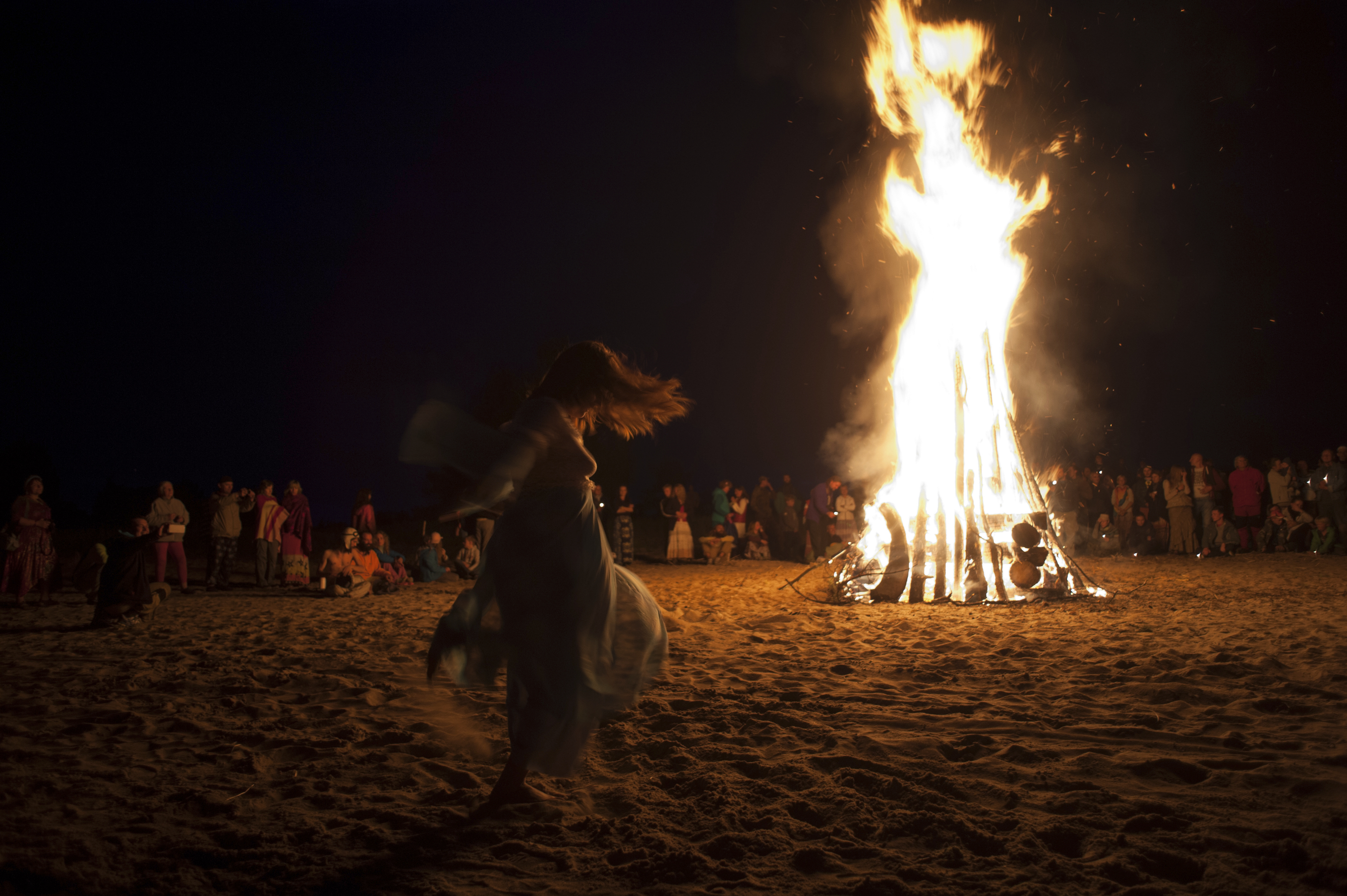 Ninety nine percent of the people who contact me about prenuptial agreements are men. And over the course of my twenty-three years of practice as an attorney, only two women initiated the prenuptial planning process.
This means, approximately .000002% of an estimated one million brides in California walked into my office before their weddings and said, "Helene, I am getting legally married and I want a prenuptial agreement."
What does this say about us ladies?
It says, we are hopeful romantics, superstitious, in denial or most significantly, senselessly taking risks that are, in my mind, akin to having unprotected sex, smoking cigarettes and driving without wearing seat belts.
It also tells me we're foolishly putting ourselves in jeopardy. And for what?
So I ask this of you, who I suspect is engaged to be married:
With divorce rates hovering at 50%, 60%, and 70%, WHY do you want to throw caution to the wind or pull the wool over your eyes?
Do you think you'll never get divorced? I did, most of my clients did too, and lo and behold, we're divorced. And no, I didn't have a prenup, which influenced the outcome in my case.
Does the thought of discussing the end of your marriage make your stomach churn because you hate the idea of it or fear your fiance's preferences? I was nervous broaching the conversation with my former fiance, but I did, and I want you to do the same.
I know you are an incredibly powerful and capable woman who can move mountains and cross chasms. And I want you seize the opportunity to craft the legal terms that will govern the formation and, should you choose, the dissolution of your civil union.
Prenuptial agreements are like seat belts, parachutes, the oxygen masks on airplanes.
Choosing to use a prenuptial agreement means you are pragmatic, care about yourself, want to be cautious and reduce the risk of harm in the event of divorce.
Asking your fiance to discuss and sign a prenuptial agreement means you want to confirm that your fiance is your ideal match and if he/she is not, choose not to marry this person.
Yes, I believe men and women who do not agree on how income, assets, expenses and debt will be managed during marriage and in the event of divorce, should not get married. Why?
Because I can tell you hundreds of heartbreaking stories about women whose husbands or wives cheated on them, lied to them, hid money, ran up debt, stopped supporting their families, were verbally, mentally and sometimes, physically abusive, reneged on verbal agreements they made before and during marriage and did countless other unscrupulous things that left these women out in the cold and scraping by.
I know you're thinking this will never happen to you because you are ___________ and your fiance is _________. But it doesn't matter.
There is a 50%, 60% or 70% chance that it will happen to you even if you are upper or middle class, educated, come from good homes, go to church, give back to the community….etc.
It can happen to you and if it does, I want the dissolution of your marriage be peaceful, and the next chapter of your life, prosperous.
Don't get me wrong. I want your marriage to be strong, fulfilling and stand the test of time.
I believe in love and connection and partnership.
I just want you to predetermine the terms of your legal marital partnership and divorce, if it should happen.
I want you to kick fear to the curb and embrace prenuptial agreements.
Don't be scared. Choose to use a prenuptial agreement and I will help you make smart choices and have critical conversations that can make the prenuptial process easier.
Mention this article when you schedule your initial conversation with me and I will give you 10% or $300 off of the investment in my prenuptial coaching services.
The strongest relationships are those with clear expectations and understandings. Prenuptial agreements are the perfect tool to help you set your intentions and memorialize your agreements on the road to happily ever after.
Save
Save
Schedule a Consulting and Coaching Session Now