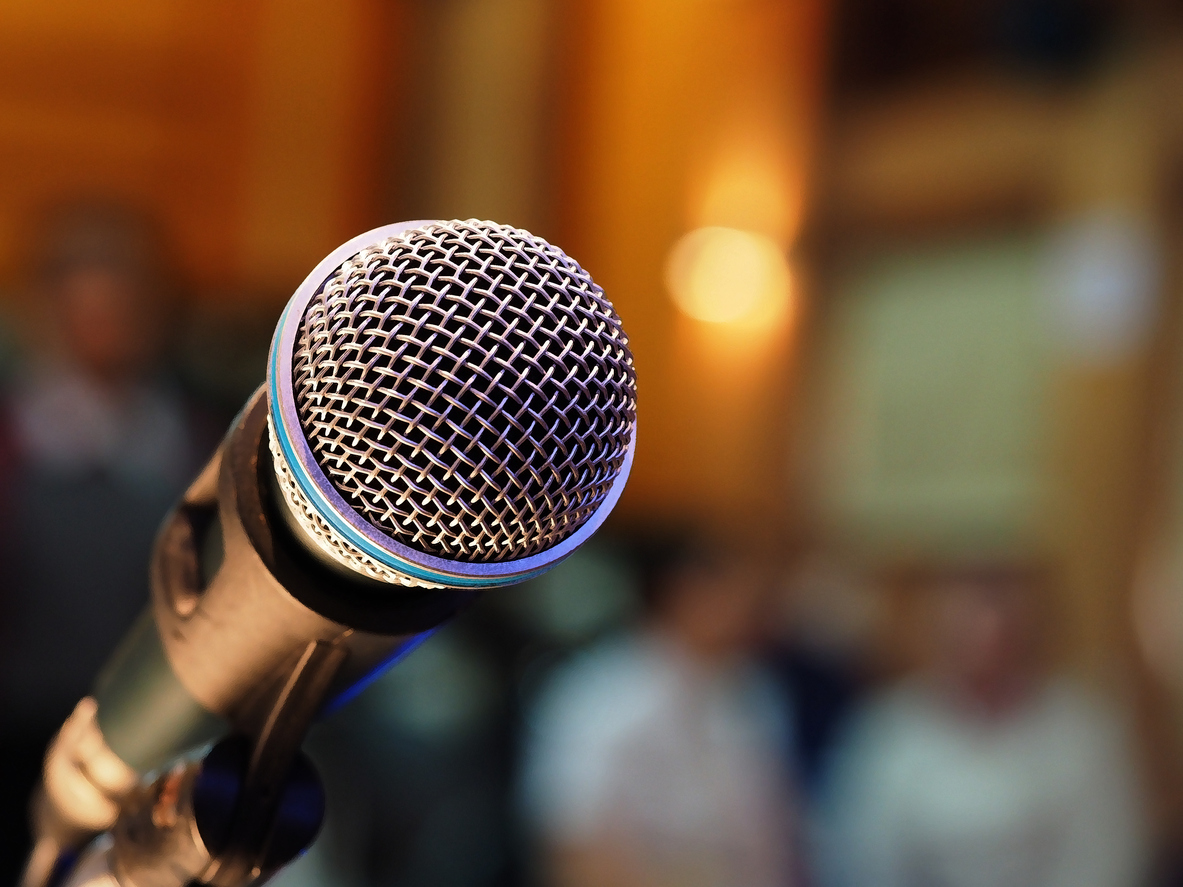 It seems simple enough.
You should never agree with a Judge if you don't actually agree with a Family Court Judge, right?
Theoretically, yes, it is simple to say, "No your honor I don't agree." But in reality, when it matters most, it isn't always so easy.
There is something about the courtroom, an angry Judge, stress of the divorce, proximity of a spouse, even the absurd, that causes smart men and women to say yes to Judges when they really mean absolutely not.
Last time I was in trial in a California family courtroom, I faced a similar moment of truth. I had to tell the Judge I didn't agree with her, which isn't really a big deal. Attorneys object and say no everyday. Heck, attorneys are hired to say no.  But when you find yourself facing a family court judge who holds fate in her hands, and you're pretty sure the Judge will be unhappy when you disagree with her, it's easy to want to agree and move on.
But, you have to be able to say no because if you don't, it can be difficult, if not impossible to undo an agreement or retract a yes after the fact. In California, oral agreements made on the court's open record become legally binding agreements. And statements are made under oath so saying no when you meant yes and raising trying to retract or change a statement later will put your credibility at issue.
So, even if you're smart, successful and confident, I recommend preparing and rehearsing the answer you will give if/when you need to disagree with a judge in court.
You can write your answer down and have the piece of paper with you at the ready in court. Don't be embarrassed to have notes with you. It's more important to be accurate and avoid mistakes than maintain one's pride. (Note: there are times when you can't rely on notes so its important to have a standard response prepared before going to court or being deposed).
If you need examples of the best ways to disagree with a judge, here are a few statements attorneys and parties commonly use.
"No your Honor…"
"Your Honor, I understand, but I disagree."
"I agree in part and disagree in part."
"Your Honor, may I speak with my attorney before responding?"
"Your Honor, I am not sure that I agree. May I please gather/request/review additional information before answering?"
You also may preface any of the above with,"With all due respect your honor…"
It's important to say no when necessary, but be forewarned, even if you're completely justified in doing so, the judge may not be pleased. So, choose your battles wisely. Don't say no to everything and anything with which you disagree.
Only say no to the judge when the issue is critical to your case. If this seems counter intuitive and you anticipate the need to respond to every comment you disagree with, learn to exercise control. Begin by practicing mindfulness.
How will you know when an issue is important enough to say no? That's a difficult question to answer in the abstract.
As a general rule of thumb, if no is the only correct, honest, and necessary answer, say no. For example, if a judge asks if you filed a Response and you did not, answer no. If you're unwilling to accept a judge's proposal on how to settle your case, say no. If you aren't sure of the yes or no answer, explain you're unsure and go from there.
What if you've got long seeded issues that make it virtually impossible to say no to others, especially those in positions of authority?
If the thought of speaking to a family court judge in a courtroom with others makes your blood run cold, and you know you it's often impossible to speak-up in the face of fear, hire an attorney to make court appearances with you.
If you'd like my help preparing for a courtroom appearance, book a 30-minute or 60-minute California divorce telephone consulting session and speak to me ASAP.
Save
Schedule a Consulting and Coaching Session Now