I guide women through the complex legal process of separation and divorce with grace, ease, and determination to find success and happiness in their new lives. And I do it in a radically grounded way, with integrity and passion.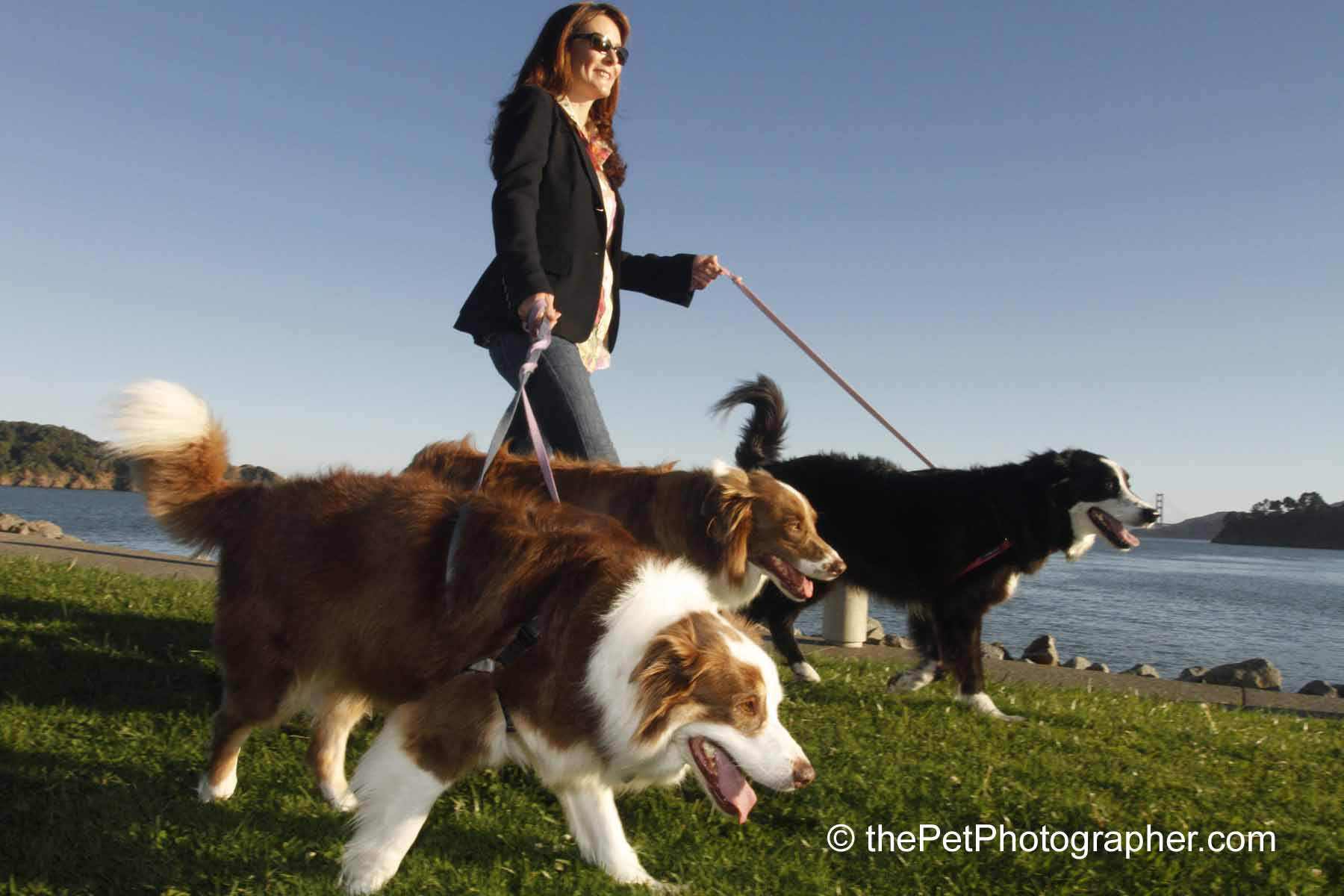 Hello, I'm Helene L Taylor, attorney, legal strategist, and coach.
My litigation, negotiation, and mediation skills were honed over 22 years by nationally recognized experts in the fields of negotiation, mediation, litigation, and California family law.
My business, entrepreneurial, and real estate acumen comes from an immersion and integral role in my parents engineering, land surveying, and real estate business on Kauai, Hawaii between 1975 and 2014.
Here are highlights from my career, education, and media appearances.
Professional biography
Associate family law trial attorney to Max Gutierrez of Morgan Lewis, who was listed by the editors of The Best Lawyers in America as the only partner in the country identified as a Best Lawyer for two different practice areas: family law and trusts and estates. Morgan Lewis is a global law firm with 2,000 employees in 28 offices in North America, Europe, Asia, and the Middle East with clients ranging from established, global Fortune 100 companies to ingenius startups.
Associate family law trial attorney to Stephen Bruce Bley and Samantha Bley DeJean, who specialize in high-asset, high-conflict dissolutions. Stephen and Samantha have been named Super Lawyers for several years by San Francisco Magazine and ranked at the highest level of professional excellence by peers (AV rating). We negotiated, litigated and otherwise regularly resolved disputes in high asset, high conflict cases requiring complex financial tracings, marital standard of living analyses for the purpose of establishing spousal support, valuations of closely held businesses, separate property tracings, reviewing, preparing, and challenging or defending the validity of, prenuptial and post-nuptial agreements. Our clients included CEO's, local and national celebrities, and business owners of all sizes with significant wealth and diverse asset holdings. The firm is AV rated by Martindale Hubble.

Co-trial counsel with Stephen Bruce Bley and Bernard N. Wolf in one of the most important family law cases concerning the mediation privilege, In re Marriage of Kieturakis (2006) 138 Cal.App. 4th 56. Bernard N. Wolf represented prevailing parties in well-known family law Appellate cases like, In re Marriage of Epstein (1978) 24 Cal.3d 76, Kumar v. Super. Ct. (Kumar) (1982), 32 Cal.3d 689, In re Marriage of Assemi (1994) 7 Cal.4th 896, In re Marriage of Lehman (1998) 18 Cal.4th 169, and In re Marriage of Iredale; Cates (2004) 121 Cal. App.4th 321.
Director of Sales Operations at Education Finance Group
Pro Bono Work
Family law mediation instructor for San Francisco Community Boards, which operates the oldest, longest-running public conflict resolution center in the United States with 350 volunteer Mediators. Their professional ADR services are affordably priced for independent contractors, small businesses, tech startups, property managers, homeowner associations, and nonprofit organizations, and Neighborhood mediators mediate various family law matters.
Training and Education
Negotiation training with Roger Fisher, the director of The Harvard Negotiation Project and co-author of the books Getting to Yes: Negotiating Agreement Without Giving In, Getting Ready to Negotiate and Beyond Reason: Using Emotions as You Negotiate.
Roger Fisher's seminal contributions literally changed the way millions of people around the world approach negotiation and dispute resolution… He taught that conflict is not simply a 'zero-sum' game in which a fixed pie is divided through haggling or threats. Instead, he showed how by exploring underlying interests and being imaginative, parties could often expand the pie and create value.
Bachelor's degree in Business
Media Appearances
If you'd like my help solving problems and making decisions about your family, finances, and future, during separation or divorce in California, call my assistant Laura at 415-968-3028 or complete the form below and schedule a consultation.