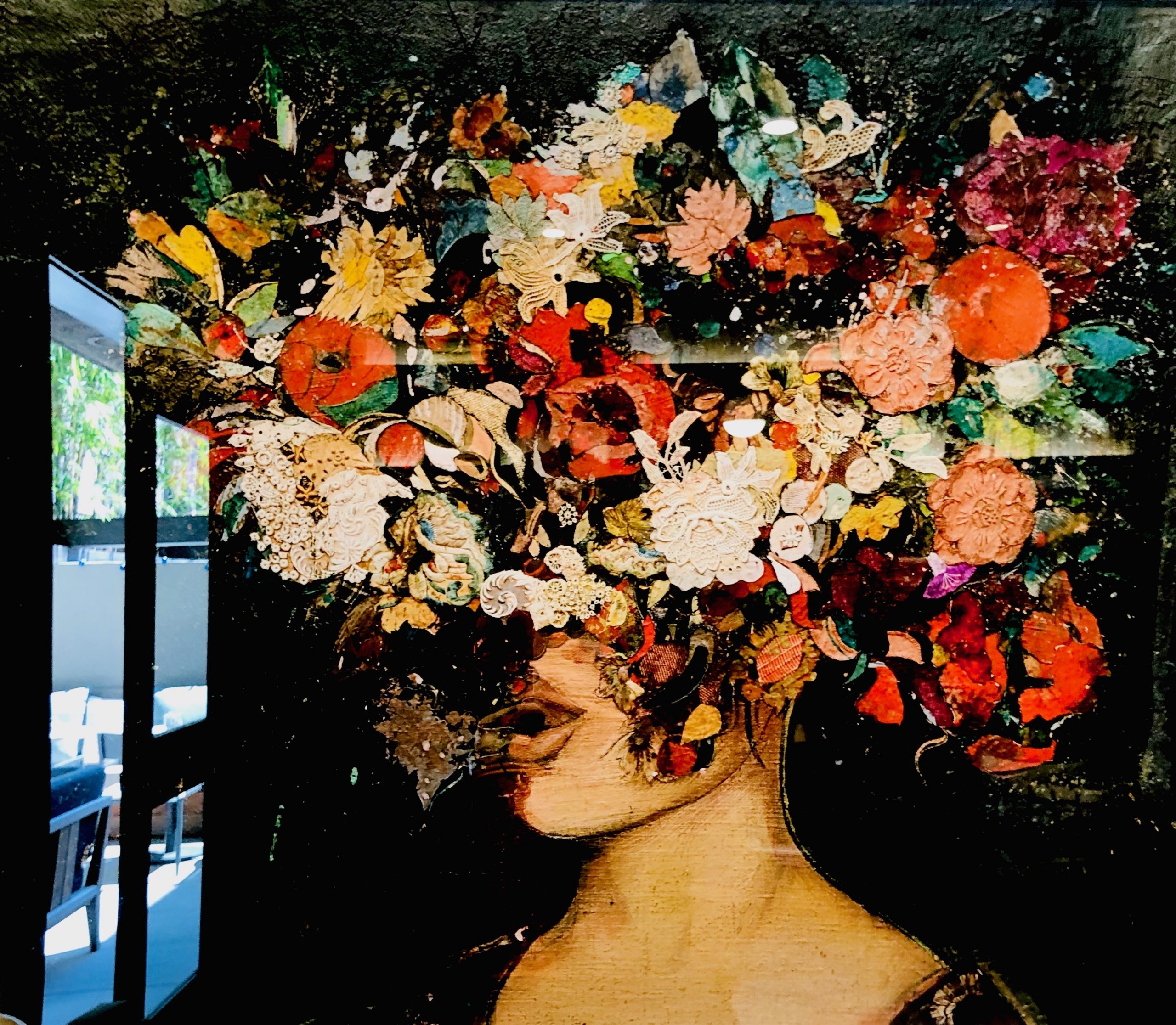 Lest you think I'm a jaded cynical divorce lawyer, a preface: I love love and believe in lifelong partnerships. I also believe intentional marriages (with thoughtfully written marital partnership agreements aka prenups) can provide a degree of financial protection or benefits that justify legal marriage.
What perplexes me is that (wealthy or not) women (those who identify as females) want to legally bind themselves to others.
According to Pew Research, the top two reasons people marry are love and commitment.
Is there anything more counterintuitive than forging ethereal love with cold hard law?
Apparently not.
Recently divorced philanthropist MacKenzie Scott, who is the former spouse of Amazon CEO Jeff Bezos and has an estimated net worth of $53 billion, has remarried.
In a recent announcement on the Giving Pledge website, Mackenzie's new husband, teacher Dan Jewett wrote,
I am married to one of the most generous and kind people I know — and joining her in a commitment to pass on an enormous financial wealth to serve others," he wrote. "I look forward to the growth and learning I have ahead as a part of this undertaking with MacKenzie."
What does marriage mean?
In related  news, Jennifer Lopez and Arod recently postponed their wedding due to COVID, and JLo has shared that she and Arod ponder the need to legally marry.
In an interview with Andy Cohen J Lo said,
We've talked about that for sure. I mean, at our age, we've both been married before, it's like, do we get married? Do we not? What does it mean for us? But the same thing with like the Goldie thing and Kurt, you think, 'Do you have to, should we?' It just kind of gave us a moment to pause and think about it. And I think it's something that maybe is still important to us, but there's no rush, you know, there's no rush. It'll happen when it happens."
I like JLo's line of thought, and don't see any legal reasons she and Alex Rodriguez should make their loving union a legal union. I also hope they live happily ever after together.
I believe JLo, and perhaps Arod are Catholics, which may influence their choices, but in this regard I ask, is it possible to marry in the church without making a marriage legal? Does the church require a legally binding contract?
Is marriage the wise choice?
Marriage is a legal contract that creates legal rights and responsibilities, carries significant financial risk, and doesn't guarantee any rewards.
Divorce is extremely difficult, and it leaves millions of people brokenhearted and often, broke.
I invite women (humans) to closely examine the wisdom of getting married without a legally justifiable reason to marry.