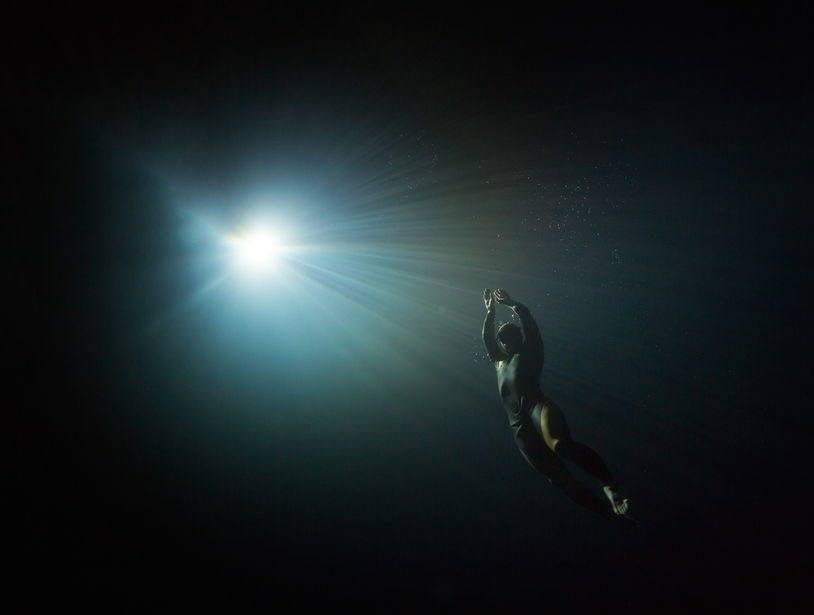 Did you read family (divorce) laws before your wedding and pour over caselaw before or during your marriage or domestic partnership? If not, why should you rely on divorce laws as you separate and dissolve your marriage or domestic partnership?
Is your spouse or domestic partner contentious, narcissistic or wildly unreasonable? If so, it makes sense to turn to the judiciary for help, but if you and your spouse are smart, kind, and relatively evolved humans, why choose the opinions of strangers over your own choices about how to divide your hard-earned estate, co-parent your Beloved children, and support each other as you transition out of your relationship?
Why not satisfy the civil, evidentiary, and procedural requirements for a legal separation or dissolution and craft your own compassionate, collaborative settlement agreement?*
Think your portfolio and challenges are too diverse and unique?
It may surprise you to learn that most conscious men and women in San Francisco and Silicon Valley, including lawyers and multi-millionaires with the most complicated asset holdings and legal issues on earth (literally,) do not adhere to the law. It also appears that Jeff Bezos, Amazon founder and allegedly, the wealthiest man on the planet, and his wife chose to disregard Washington's community property laws in their divorce settlement, which they made public on Twitter (probably to assure the world that Amazon's stock won't tank and disrupt the economy as a result of their divorce.)
It also may reassure you to know that one of the core principles of the collaborative divorce model is, the most durable and feasible divorce agreement is one that a couple negotiates in light of reality and their respective needs and abilities, not one that relies on laws written in the abstract and standardized for the masses.
So, if the best and brightest can disregard the divorce laws, why not you?*
To be clear, I do not suggest you break or ignore applicable laws like evidence codes, codes of civil procedure, and rules of court. I advance the premise that if you and your spouse are people of integrity, you can reach agreements without relying upon, and in fact, in spite of the divorce laws. I did it; hundreds of my clients have done it, and if you do it too, you may save yourselves thousands in legal fees, months of negotiations, and a lifetime of regret.
Not feeling smart or brave enough or too overwhelmed to take the helm? My Soul-Centered Coaching programs are designed intentionally for you; to help you get the lay of the land, map your journey, and provide a step-by-step strategy for navigating foreign and potentially treacherous seas into safe harbor. Schedule a complimentary coaching session now.
*Marital settlement agreements in California must, like you, be conscionable, and child custody and child support agreements are always subject to the court's jurisdiction and modification. If you're not a California resident, please review your state or country's laws to determine which you must satisfy and those you may ignore.