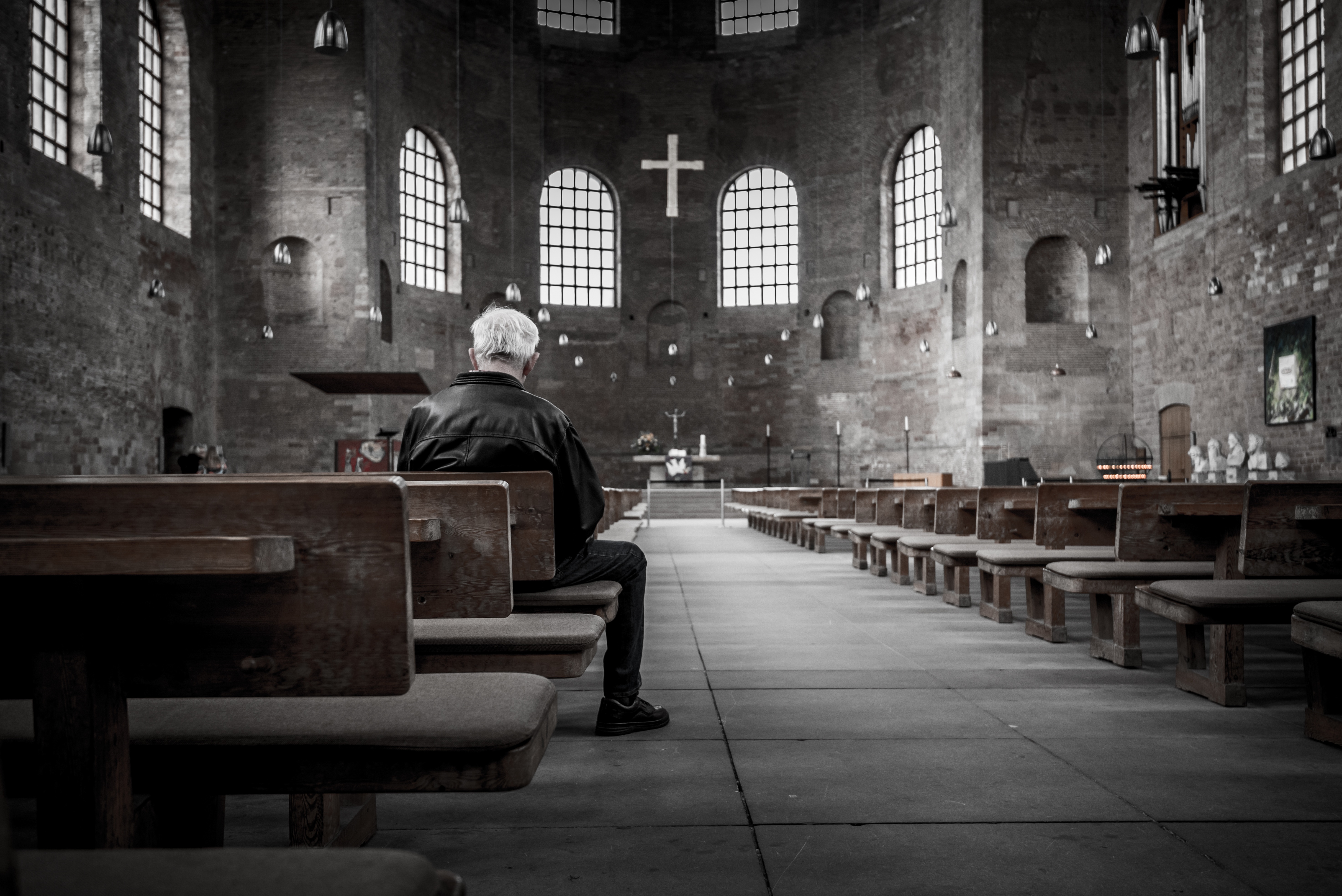 You didn't plan it, anticipate it, or expect it, but there it was: When they walked into the room, you were a goner. The chemistry between you was undeniable. You tried to ignore it, deny it, even purge it, but the magnetism was like the irresistible force meeting the immovable object. Your sense of ethics was obliterated into atoms. You've lost your moral compass, and come hell or high water, it is what it is.
So you've filed for divorce. Never mind the agony it's causing your spouse and the rest of your family. Life cannot resume its proper shape until you are married to THIS one instead of THAT one.
I'll pray for you to come to your senses, and if you do, here's what your life will look like for a while:
You'll first seek forgiveness, then restitution (emotional and/or financial). You'll show mercy to receive mercy. You'll be honest. You'll repent and remember the earlier days and ways of loving and treating your spouse, when he or she felt most loved by you, even if you don't get an immediate return on your investment.
You'll give your spouse time to come to grips with what has happened and to discern whether or not your repentance feels real, and whether or not they can find enough of God's grace within their own heart to allow you to come home again. And don't blame God for the time it takes them to reach some kind of resolution. He warned you about this doo-doo before you ever stepped in it. (Probably more than once!)
Your Relationship with God – Still Good as Gold and Good as His Blood!
However your situation ends – in a divorce or in a renewed commitment to making your marriage covenant work – always remember that God loves you, and that nothing is stronger than the blood that Jesus shed for you on the cross. Divorce is an incident, not a lifestyle. It's not a permanent sin because God "forgets" our sin the moment we confess it to Him, and remembers it no more. (Have you confessed it to him? If not, what are you waiting for?)
Everyone has broken God's heart. It always mends. He'll never leave or forsake you.
But it won't be as hunky dory for your spouse for a very, very long time. Get used to it. You know how you'd feel if the table were turned, don't you?
"If anyone is in Christ, he is a new creation, the old has gone, the new has come!"
2 COR 5:17
Resources:
And Marries Another, Dr Craig S Keener
Divorce and Remarriage, Guy Duty
Divorce and Remarriage (videotape), Dr Tony Evans
Marriage, Divorce and Remarriage in the Bible, Jay E Adams
May I Divorce and Remarry? Dr Spiros Zodhiates
What About Divorce? Dr Spiros Zodhiates
If you'd like to know why some Christians in California choose to legally separate instead of divorce, schedule a consulting session below.
Points of view or opinions expressed in this article are those of the guest author