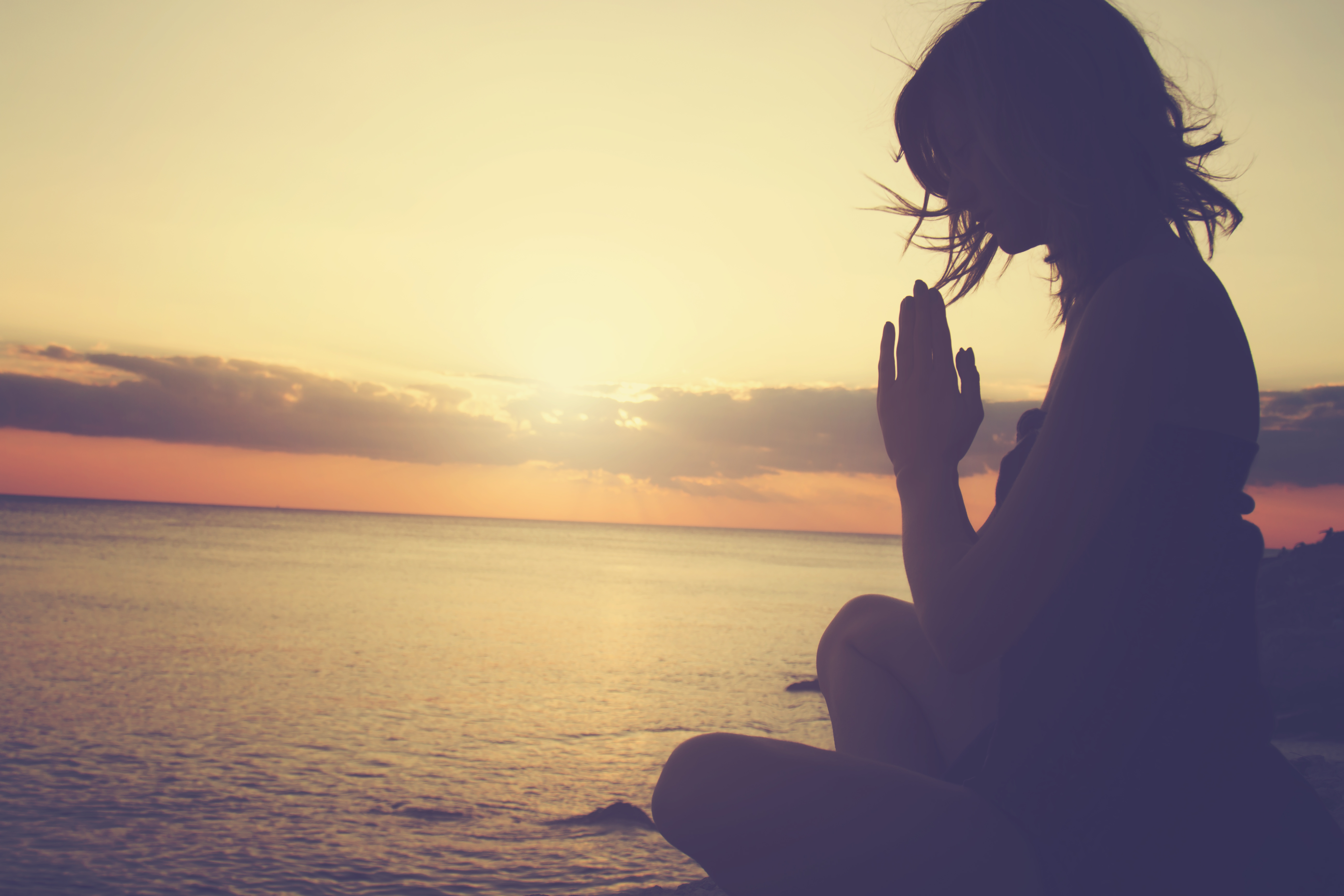 I stand before a judge in a courtroom crowded with lawyers and their clients whose fates rest in the hands of a civil servant, a stranger who, for all we knew, was having a bad day.
At that hour, on that court date, my client's fate was legally tied to an Ex-Husband who forged two counterfeit spousal support checks and claimed under Oath, that the checks were deposited into my client's federally regulated bank account. In essence, Ex-Husband committed three Federal felonies and perjury punishable by state law, all to save himself $2,000.
Given Ex-Husband's ethical shortcomings, my client filed a Request for Order asking for a Power of Attorney to sell and divide a community property asset valued at $130,000.
As a general rule in California family court, each spouse is given 10 minutes to present his/her Request for Order. The spouse who filed a Request for Order is ordinarily, the first spouse to speak to the family law judge during the hearing. My client filed the Request for Order, and I expected to be the first person to speak on the matter.
My expectations were dashed. The judge started the hearing with a question for Ex-Husband's attorney who, given the opportunity, took the liberty of giving "alternative facts." I objected. Ex-Husband's lawyer continued. I objected again; I was ignored. I began to object a third time,
"Your honor, I object on the grounds that…"
"Stop Talking! – Stop Talking! – Stop Talking!" the judge barked.
"Seriously?" I thought.
As a trial attorney who grew-up Haole in Hawaii in the seventies, I was triggered. My temperature rose, adrenaline coursed through my veins, my body prepared to fight. My senses were heightened, legal arguments began forming in my mind, and my shadow side prepared the first jab.
As an evolved human and student of Buddhism for over 20 years, I patiently waited until the judge instructed me to speak then level headedly countered Ex-Husband's arguments. I told the truth and my client prevailed.
How did I do it, or how did I not throw down the gauntlet in court that day?
I observed my visceral reactions. I breathed deeply. I listened to the silence befall the courtroom. I paused. I envisioned my thoughts as storm clouds floating through the sky. I did not react. I practiced mindfulness.
What is mindfulness?
"Mindfulness is awareness that arises through paying attention, on purpose, in the present moment, non-judgmentally," "It's about knowing what is on your mind." –Jon Kabat-Zinn
Being mindful is being open to our experiences, pleasant or unpleasant, without clinging or rejecting. Instead of struggling to get away we learn how to be present with whatever is happening. We begin to understand how our minds operate and see ourselves in entirety.
We come to feel that the movement of mind is not so mysterious, so we can learn to navigate sensations, thoughts, and emotions more skillfully. All the benefits of meditation arise from experiencing our mind as more workable. We can focus and guide it better, and we can also let it go. –Mindful.org, staff
Mindfulness meditation is an ancient Buddhist practice widely accepted today and scientifically proven to reduce stress, emotional pain, and pain intensity.
In a recent study from Wake Forest Baptist Medical Center, Dr. Fadel Zeidan, assistant professor of neurobiology and anatomy, found mindfulness meditation reduced emotional pain in a control group by 44% and pain intensity by 27%.
The group had increased activation in higher-order brain regions associated with attention control and enhanced cognitive control while exhibiting a deactivation of the thalamus—a structure that acts as the gatekeeper for pain to enter the brain.
Since its inception in 1979, more than 22,000 people have completed University of Massachusetts' eight-week Mindfulness-Based Stress Reduction Program and "learned how to use their innate resources and abilities to respond more effectively to stress, pain, and illness."
How can you learn to practice mindfulness in divorce?
If you live in Marin and San Francisco, go to Spirit Rock, An Insight Meditation Center, and learn from some of the greatest teachers of our time like, Jack Kornfield, Joseph Goldstein, and Rick Hanson, Ph.D.
Jack Kornfield and Joseph Goldstein are two of the first American vipassana meditation teachers who co-founded Insight Meditation Society with Sharon Salzberg in 1975. Joseph earned a degree in philosophy from Columbia University in 1965, entered the Peace Corps in Thailand, then spent seven years in India studying and practicing Buddhist meditation. Similarly, Jack Kornfield holds a PhD in clinical psychology from Dartmouth College, entered the Peace Corps in Thailand, and became a monk under the renowned forest master Ajahn Chah.
Rick Hanson, Ph.D is a neuro-psychologist, Buddhist, and brilliant storyteller, who offers free weekly mediations at Dominican University in San Rafael, California. When I sat at a one day retreat with Rick at Spirit Rock I learned that:
Our brains are like Velcro for negative experiences and Teflon for positive ones
We can overcome our negativity bias and be happier simply by "taking-in" great experiences and practicing mindfulness meditation. Rick is bright and a Buddhist. I regularly turn to this
If your home isn't in Northern California, retreats are an option, and streaming or online recordings are available free and in the comfort of your living room. Tara Brach is a psychologist and Buddhist whose practice has helped her live in the face of a life-threatening disease. Tara is humorous, relatable, and generous; she has over one thousand free Dharma talks available on her website and Dharmaseed. I listen to Tara regularly.
Dharma talks and audio books on Buddhism lull me to sleep most nights, and help me respond to difficult people and situations. I often ask, "What would Buddha do?"
The venerable Thich Nhat Hanh, a Vietnamese Buddhist monk, scholar and human rights activist, is also a great teacher. Here are
1. "When you breathe in recognize: this is an in-breath. When you breathe out, recognize: this is an out-breath." Make the object of your mindfulness your in-breath and your out-breathe. Simply bring your attention to your breathing
2. Follow your in-breath and out-breath from beginning to end, no matter how short or long. Sustain your awareness without interruption.
3. While breathing in and out, become aware of your whole body.
"When your mind is with your body, you are well-established in the here and the now. You are fully alive. You can be in touch with the wonders of life that are available in yourself and around you."
4. While breathing in, become aware of your body, while breathing out, release the tension in your body.
5. While walking, be aware of your surroundings. Feel the earth under your feet and the sensations of standing. Let yourself be present and alert, focus on your breathing
Here's another exercise I use to stay grounded, regroup, and refrain from saying things I might regret.
TRY: Setting aside a time every day for just being. Five minutes would be fine, or ten or twenty or thirty if you want to venture that far. Sit down and watch the moments unfold, with no agenda other than to be fully present. Use the breath as an anchor to tether your attention to the present moment. Your thinking mind will drift here and there, depending on the currents and winds moving in the mind until, at some point, the anchorline grows taut and brings you back. This may happen a lot. Bring your attention back to the breath, in all its vividness, every time it wanders. Keep the posture erect but not stiff. Think of yourself as a mountain. Jon Kabat-Zinn, Wherever you go there you are, Mindfulness Meditation in Everyday Life.
When I think of myself as a mountain, I feel strong and rooted to the earth. I see the clouds pass, enjoy the rain, bask in the sunshine and glow in the moonlight. I adore the soaring redwoods, beautiful oaks, and giggle as the leaves brush against me in the wind. The cascading falls are cleansing and tranquil ponds soothing. I have nowhere to go and nothing to do. I'm emboldened, capable of meeting life's challenges. I'm a neutral observer of disturbances. Some storms move slower than others, but I know all will pass in time.
When you're in the midst of a divorce storm, can you sit in the present and imagine yourself as a mountain? Can you focus on your breathing, return to your center and become calmer? Yes you can!!
Save
Save
Save
Save
Save
Save
Save
Save
Save
Save
Save