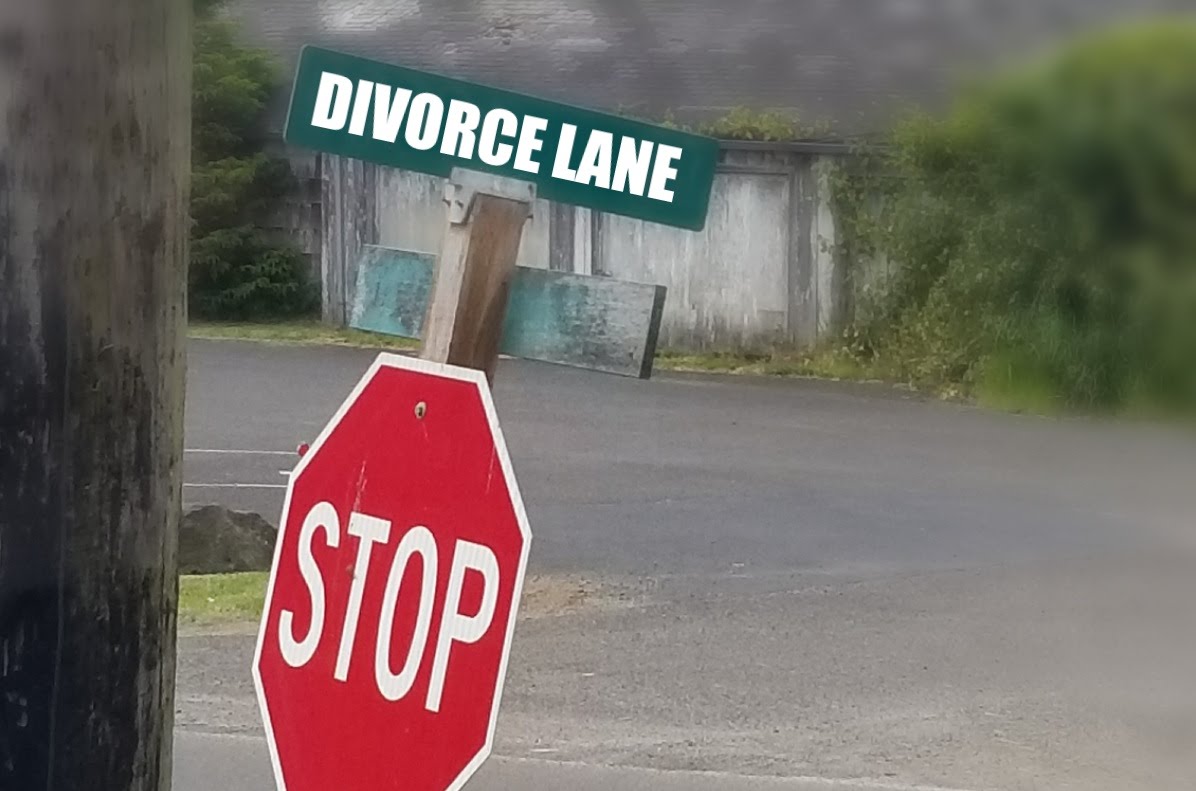 If you want to reconcile or remain married and your spouse doesn't, unfortunately you can't stop the legal process in California.
Under California's no-fault family laws, if one spouse wants a divorce the court must proceed regardless of the spouse's opinion or wishes to remain married.
If you and your spouse have reconciled and you would like to stop your legal proceedings in California, you may be able to dismiss your case unilaterally (without your spouse's consent) or jointly with your husband's agreement.
Generally speaking, this is how it works:
If you filed a Petition and your spouse hasn't been served or responded to your Petition, you can fill out the appropriate court forms and have your case dismissed.
If your spouse responded to your Petition by filing a Response or making an appearance in court, you will both have to agree to dismiss your case, which ordinarily may be done unless a Judgment terminating  your marital status or domestic partnership has already been entered.
If a California family law judge has already ordered your marital status terminated, a reconciliation will not set-aside or override a judge's order, Judgment or Marital Settlement Agreement.
So, if you reconcile after a decree is entered and want to resume marital relations with your former spouse, you need to legally remarry.
If you bifurcated the termination of your marital status without resolving all of the legal issues in your case like, the division of property, spousal support, child support, custody, you will need to determine how to resolve those issues in light of your reconciliation. I recommend speaking with an attorney to assess the status of the issues in your pending divorce. And, you'll need to wed once again if you wish to make it legal.
If you'd like to speak with me about these or similar issues, please complete the interest form below and my assistant will contact you after I receive and review your information.