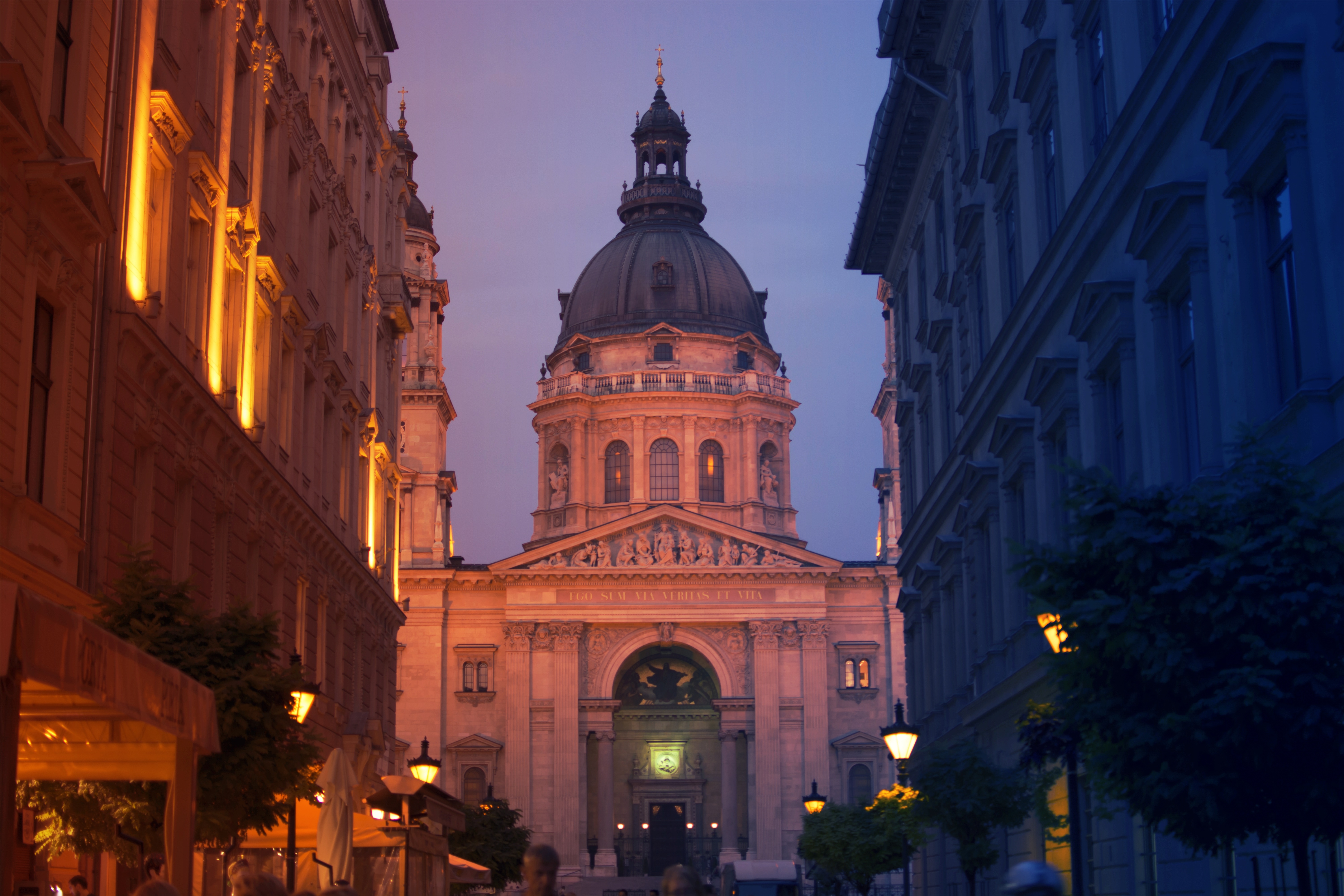 The cure for loneliness begins when we decide to embrace being single – for a season or for the rest of our lives.  Singleness is a station in life that frees us to explore God and His plans for our lives without considering the wants, needs and expectations of others. God wants us to learn that our happiness depends not on others making us happy but on our own ability to think on and pursue the "pure and noble" things (Phil 4:6) which He has placed into our lives to find, gather and offer to others.
While we're single, we can uncover all the facets of our individuality that make us separate and unique within God's tapestry: our skills, talents, passions, abilities, energies and powers. As we do this, we develop such a sense of worth that we no longer have to depend on someone else to make us feel worthy. Too many people get married to find themselves, to complete themselves, to find their other half – a sure recipe for failure, if there ever was one!
Your singleness is not a problem for God.  He knows that now you have more time to spend with Him! The Lord specializes in coming to us when we're alone and feeling fragile. Remember the woman at the well? John 4:7-30 He wants to communicate with us, and what better place and time do we have to hear Him than when we're single, quiet and alone? Why not spend time with him in prayer and on long walks and let Him turn you into a masterpiece of His own making!
And while you're single, take good care of yourself in other ways. Choose carefully who to spend time with.  Being wise in this one way will significantly impact your future for the better.  Stick with thoughtful, conscientious, engaging same-sex friends while you learn the many benefits of singleness until you feel fully healed and restored.  If you want to spend "innocent" time with the opposite sex, be sure each of you has additional friends in tow and that you do things that won't lead you into temptation with each other.  Go ice skating, horseback riding, play paintball or mini golf in groups.  Join a Christian singles group at your church so there's accountability accompanying all the fun you'll have. But don't let any of your relationships or associations define who you are.
If you can't be content being single, you won't find contentment should you elect to remarry.  Being content is not the product of any relationship other than the one you have with Christ.  He knows loneliness – He has been there (Matthew 26:36-40; 47-56;69-75; Matthew 27:45-46) – and He will never leave or forsake you.
To fill any perceived void in your life, consider the wisdom to be found in James 4:8; Psalm 147:3,6,11; Ephesians 3:16-20 (verse 19 might apply, as well). Then read Psalm 139:1-10

Loneliness Antidote: Read Isaiah 58:7-11. What is your role? (verses 7,9,10)  What's the effect? (verses 8-11)
Resources:
Why Be Lonely? Dr Les Carter, Dr Paul Meier, Dr Frank Minirth
The Path of Loneliness, Elisabeth Elliot
If you'd like to know why some Christians in California choose to legally separate instead of divorce, schedule a consulting session below.
Points of view or opinions expressed in this article are those of the guest author. The points of view of the author.