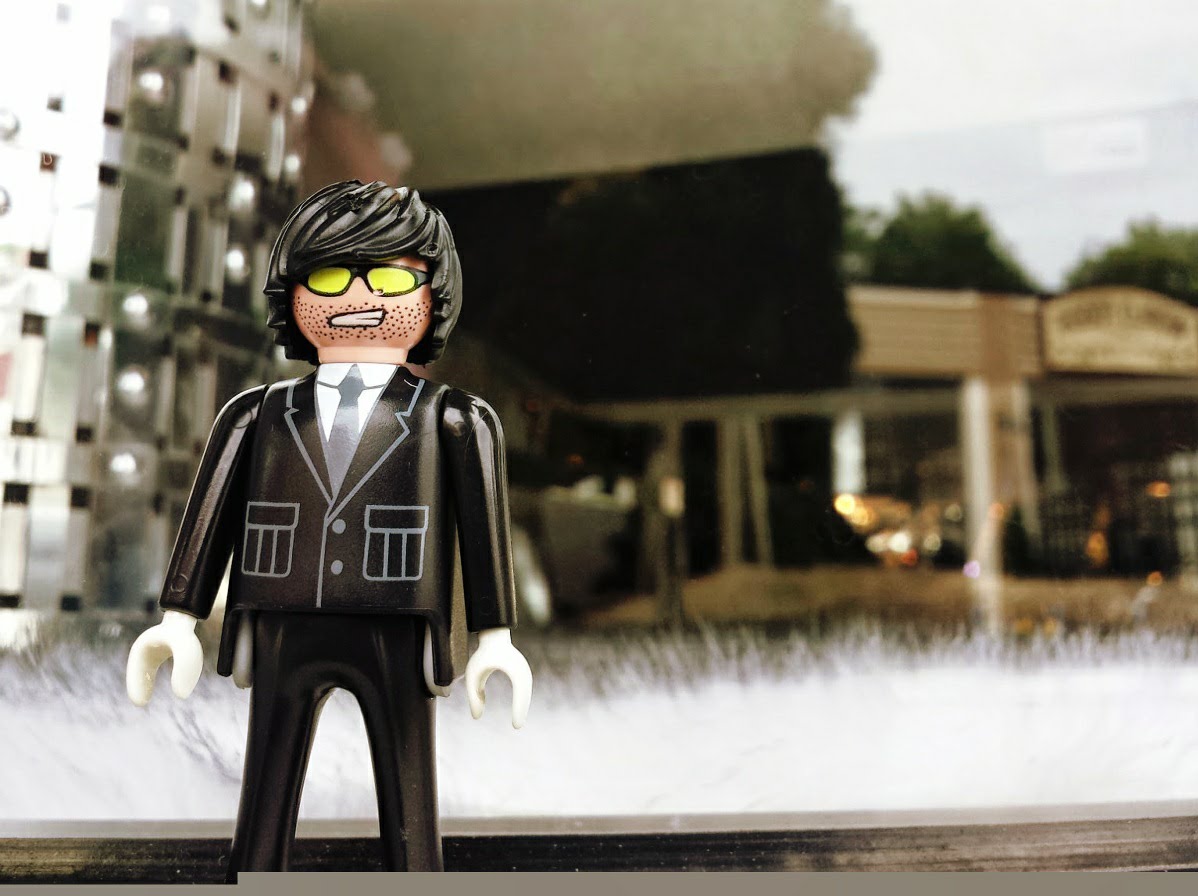 If you've been out of the dating world for years or you're just a little too trusting, dating after divorce can be bleak.
You can end up on bad dates, crazy dates and inexplicable dates. You also can find yourself on dates with addicts, narcissists and players.
These dates are a waste of precious time and can take a toll on your psyche.
Have you ever heard a friend talking about a date she had six months ago with some random dude, saying, "I just don't know why he stopped calling?" Do you remember thinking to yourself, "Why is she still thinking about that guy she barely knew and clearly, was a jerk?"
Chances are your friend was dating a player and she was paying a price for jumping in the game.
I don't want you to find yourself in the same situation. I want to spare you the hurt, confusion, shame or insecurity.
I want you to be doing things that lift you up, enhance your life and make you feel confident in who you are and what you are doing. Dating a player is not one of them.
Believe me. If ever there is a time and reason to learn from the mistakes of others, this is one of them. Bad romantic relationships are draining and derailing, two things you definitely don't need after going through your divorce.
So how can you avoid the players?
Former "confirmed bachelor" turned married, relationship expert Matt Titus suggests you can avoid players by looking for tell tale signs of a player.
According to Matt, a player's interest in you is to eventually sleep with you. Nothing more, nothing less. So, the player will:
Make the date completely convenient for him by going some place cheap, casual and close to his apartment. If he doesn't take the cheap route, he'll wine and dine you, but only for a time or two. Then, he'll lose interest and quickly turn from Prince Charming to Mr. Unappealing.
Matt also believes if your date tries to get you drunk, he's assuming it'll be easier to get you to go home with him. Or if he tries to get you to leave with him within an hour of meeting, he wants you for one thing and one thing only (no, it isn't your brain, except for the fact that it's attached to your body). And of course, Matt says the player won't call and may play other games.
Dating expert Evan Marc Katz on the other hand, doesn't believe tell tale signs to be accurate. Instead, as he explains in his article How do I avoid wasting time on players and narccicists, the only true test to determine whether your date is a player is "the test of time."
This doesn't mean you should stick around someone who is playing games or never calls. It just means you may only know whether someone is a player if you stick around long enough to find out with certainty.
Based on my dating experiences over the last fifteen+ years, I'd say some of Matt's telltale signs for spotting a player are pretty spot on. I'd also agree that seeing some of the signs of a player doesn't always mean the person is a player.
As an example, a date may choose a restaurant near his house because he's getting off work late, knows he'll be rushing to meet you and he's less likely to be late if you meet at a restaurant close to his place. It also could be his favorite place, even if it is cheap and nearby.
In my personal opinion, if you really like a guy and you're not sure if he's a player, using the test of time is the best way to find up. You don't have to get heavily invested, just take it slow and see how things play out.
With more men and women only wanting casual sexual relationships these days, it's probable that you'll meet someone who only wants a sexual relationship. And to their credit, many of these guys and gals are willing to tell you this up front.
As an example, a man recently told a friend he didn't have time for a girlfriend between work and his kids, which meant any relationship with him was only going to be about sex. Another married man (yes, married man) told a friend of mine that he was drawn to her like a moth to a flame but, he still loved his wife to death. Yup, sex.
So, while out in the dating world pay attention to the things he says and believe what he tells you. If he appears to only want casual sex when you don't, skip the disappointment and potential for heartbreak. There are plenty of fish in the sea so keep swimming until you meet the man who wants what you want and you want him.
For you gents reentering the dating world after divorce, head over to The Art of Charm to learn how you can avoid being played by the ladies. And while you're there be sure to listen to the podcast on Why you need a Prenuptial Agreement featuring yours truly.
Good luck out there!!