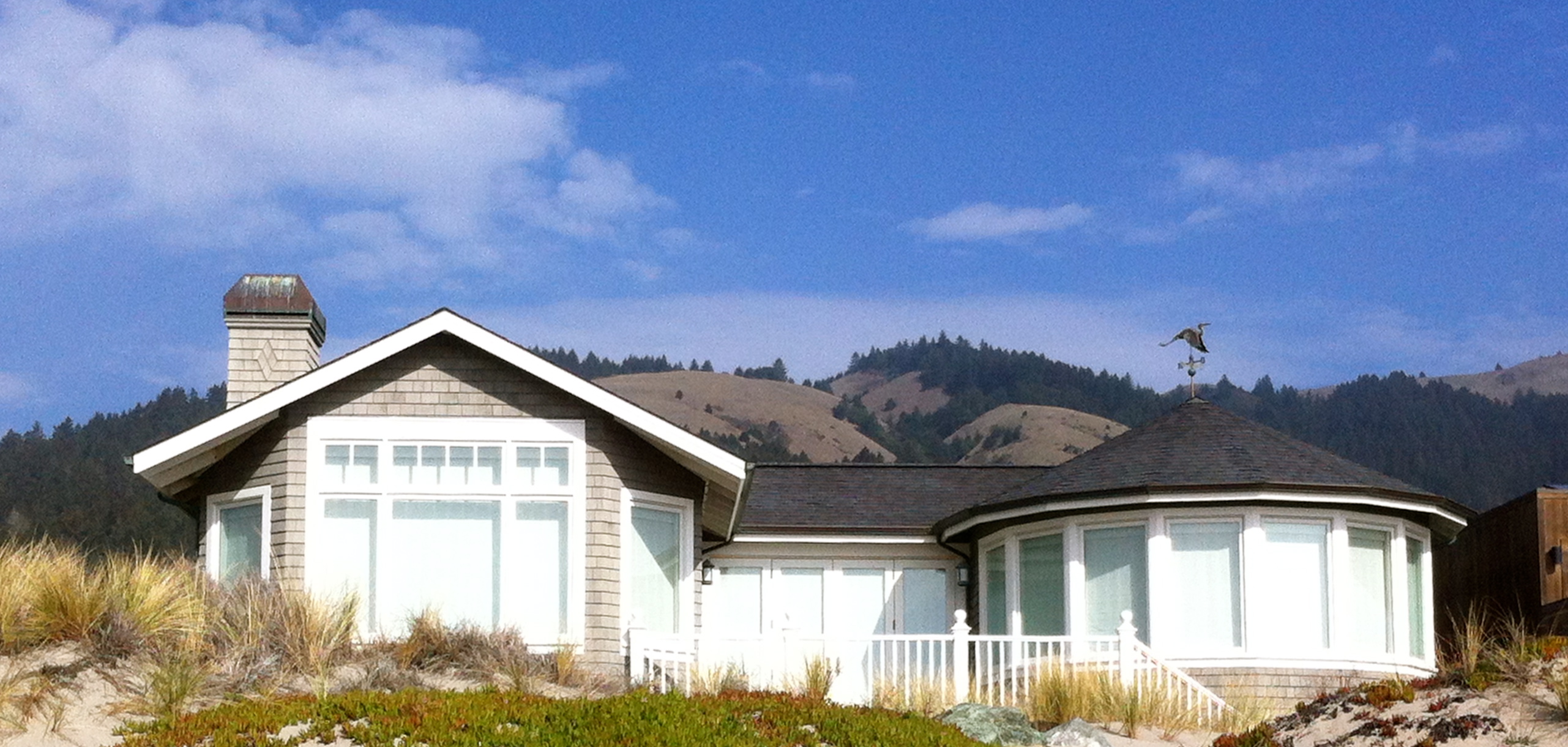 Jack and Jane fell in love, and Jane moved into Jack's San Francisco apartment that he had purchased and paid off years earlier. Two years later, Jack and Jane married and bought a second home in Sausalito. The couple used Jack's bonuses earned during marriage for the down payment and paid the mortgage out of Jack and Jane's monthly salaries. No improvements were made to Jack's apartment or the Sausalito house during marriage.
Jack and Jane don't have a prenuptial or any postnuptial agreements, and the only estate planning documents they signed are simple Wills stating that, in the event of either spouse's death, the other shall receive the deceased's estate. Title to the San Francisco apartment read: "Jack, a single man." Title to the Sausalito house reads: "Jack and Jane, as joint tenants with rights of survivorship." Jack and Jane only transferred title to the San Francisco and Sausalito properties when they bought or sold the homes.
Jack and Jane are separating and wish to know whether the properties are separate or community property.
The answers Jack and Jane seek are found in various California laws like, California Family Code Sections 760, 2581, and many more. These laws are collectively referred to as California community property law and are widely misunderstood.
The purpose of this article is twofold: One, to introduce you to the fundamentals of California community property law, and two, to give you a method to determine whether property, which includes assets, debts, income, and expenses, is separate or community property.
The Basics: California Community Property Explained
Community property is real or personal property owned by the community. The community is comprised of two people, either spouses or domestic partners, and is formed when a couple legally marries or registers a domestic partnership.
A spouse's community property interest arises at the time property is acquired, and isn't affected by a change in the form of the property (e.g. incorporating a business, selling stock and reinvesting the proceeds in livestock.)
All property acquired during marriage and before separation, other than by gift or inheritance, is presumptively community property.*
"Presumptively" means, it is a legal assumption that any and all property acquired during marriage is community property, but the community property presumption is rebuttable. A spouse or partner may rebut the presumption by producing a preponderance of evidence that proves the property is separate, not community. For example, if a spouse inherits $100,000 during marriage, the law presumes it is community property, but the heir may trace the funds to establish the property was inherited and rebut the presumption.
If a married couple acquires real estate during marriage in joint form (tenancy in common, joint tenancy, tenancy by the entirety, or as community property) the community property presumption applies, and can only be rebutted by a clear statement in the deed or another valid written agreement that the property is separate property, not community property.
The character of any property acquired before or during marriage or after separation may be changed by agreement of the spouses (legal transmutation) from separate property to community property, community property to separate property, and the separate property of one spouse to the separate property of the other spouse. To legally transmute the character of real or personal property of significant value on or after January 1, 1985, the transmutation must be evidenced by a document that includes an express declaration "made, joined in, consented to, or accepted by the spouse whose interest is adversely affected." Documents that commonly transmute property include prenuptial agreements, property deeds, transmutation agreements, trusts, and marital settlement agreements.
Separate property also may become community property if it is so commingled with community property that tracing it to a separate property source is impossible. For the sake of clarity, the simple act of depositing separate and community property funds into a single account, whether held in one spouse's name or jointly, does not constitute commingling unless it is impossible for a party to trace the commingled funds to their separate property origin.
The Method: How to determine if property is separate or community property
Identify the property
Ascertain the date(s) the property was acquired
Determine if the property was a gift, inheritance or derived from a separate property
Establish whether the property was legally transmuted
Ascertain if the property was commingled
The Example: Jack and Jane's Properties
Jack's San Francisco apartment was acquired and paid in full before marriage. Title to the property was held as "Jack, a single man." Jack and Jane did not sign a prenuptial or post-nuptial or any other documents wherein Jack expressly declared that he was transmuting the separate property character of the apartment, and no improvements were made to the apartment during marriage therefore, Jack's apartment is Jack's separate property. If community property funds had been used to pay the principal of a mortgage or otherwise increase the equity in Jack's apartment, the community property would have acquired an interest in Jack's separate property apartment. Learn about Moore-Marsden here.
Jack and Jane's salary and bonuses that are "the fruits of a spouse's expenditure of time, talent and labor during marriage and before separation are community property." Thus, the down payment on the Sausalito house was community property.
Jack and Jane acquired the Sausalito house during marriage, and took title as joint tenants with rights of survivorship without a separate property reservation set forth in the deed. Jack and Jane did not sign any agreements expressly declaring that the character of the house was anything other than community property therefore, the house is community property.
If you would like California community property law explained further and applied to the relevant facts of your life, please schedule a consulting session now.
*Hogoboom & King, California Practice Guide: Family Law (Rutter 2017) Section 8:77 citing California Family Code Sections 770(a)(2)), 760, 771(a), 772; Marriage of Bonds (2000) 24 C4th 1, 12, Marriage of Lehman (1998) 18 C4th 169, 177