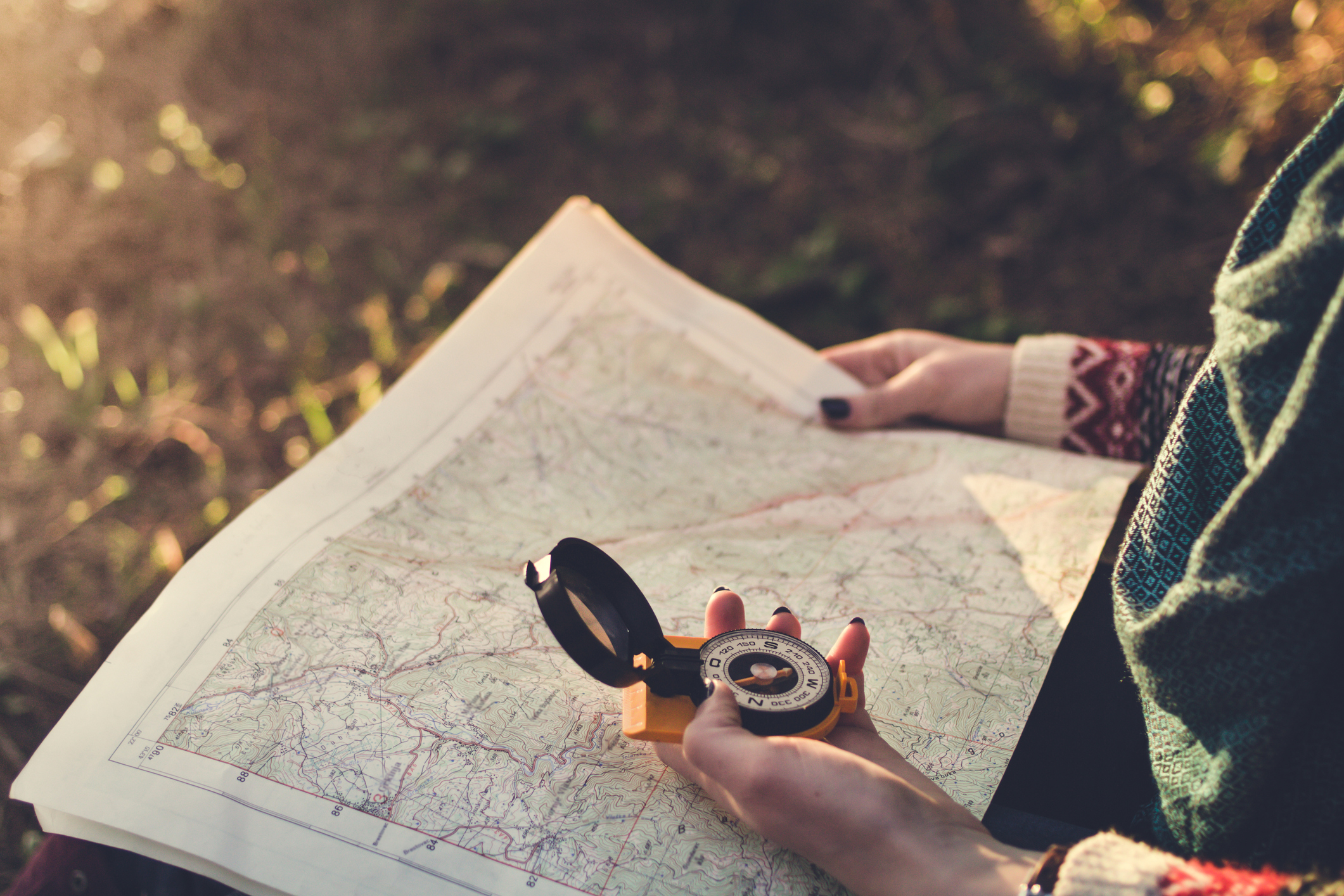 Virtual consulting sessions to help you gain clarity and formulate a plan to resolve complicated separation and divorce issues

You're separating and ending a marriage or domestic partnership.
You want the transition to be reasonably fast and friendly.
The trouble is, you face monumental challenges.
If your spouse or partner is kind…
You still must discuss topics that might have led to your divorce and trigger your inner child or survival instincts.
If you left your career to raise children…
You might need to re-enter a morphed workforce with an obsolete skill set, restart in a region where the cost of living is 60% above the national average, and learn to live without your kids 50% of the time.
If you've been the primary breadwinner, your financial dreams may be dashed when you learn your nest egg will crack in half, and you'll likely pay high levels of child and spousal support.
If your spouse or partner is a trust fund beneficiary, you may learn there is no community property to divide or very little income available for support, and trust lawyers may unrelentingly protect and preserve the trust funds.
If you or your spouse are inventors, sophisticated investors, start-up founders, or in the entertainment world, you'll probably need teams of forensic experts to scour documents and run numbers, the likes of which will make your eyes glaze over and head spin.
If your spouse is angry, addicted or narcissistic, you may find your finances frozen, be drawn into difficult court battles before biased judges, face exorbitant legal fees, and suffer heart crushing defeats.
And in any case, at some point, you'll almost certainly feel anxious, afraid, angry, overwhelmed or uncertain about the life-altering legally binding decisions you must make (perhaps unexpectedly) about your home, career, money, and kids.
To make matters worse, you've undoubtedly heard horror stories about divorce and divorce lawyers, probably don't have a prenup (or it may be challenged,) and know next to nothing about family law and the legal system.
Do you feel like a lone novice diver snared in a kelp forest fifty feet below with little or no oxygen to spare?
I get it.
I got divorced twice in my twenties. And although both were thankfully amicable, neither was easy. I almost quit law school during my first divorce and had to overcome feelings of guilt and my ex's understandable anger in the second.
I've also helped over a thousand men and women divorce over the last twenty-four years.  And during my career as a San Francisco family law trial lawyer and mediator, I've worked with the nation's best divorce lawyers, experts, mediators, retired judges, and an Appellate Court Justice, witnessed some of the worst spousal behavior, faced the lawyers you fear, and resolved complex legal issues.
I know divorce forces you to grapple with difficult questions like,
Do I have what it takes (courage, patience, discipline) to get through this?
Can good (Me) prevail over evil (fee churning lawyers, biased judges, unstable spouses)?
Will I ever be happy and healthy (physically, emotionally, spiritually) again?
I also know, despite your devout meditation or yoga practice, you may want to curl-up in a ball, bury your head in the sand, or leave it all to chance or your spouse, but what you really need is:
Clarity and confidence

A laser-focused plan
Momentum
A Mentor
How can I help?
Soul-Centered Divorce Consulting Sessions
Schedule a Consulting Session (20 minutes, 60 minutes or 90 minutes.) Tell me about yourself, your family, and your marriage or domestic partnership, and I'll give you my (a lawyer's) viewpoint of your circumstances in light of the law. I'll help you gain clarity about your legal and logistical issues. I'll help you formulate a soul-centered strategy with clear steps you can take immediately.
Unlike a traditional lawyer, I won't become your attorney of record or prepare your forms. Instead, I'll give you knowledge. I'll help you formulate a soul-centered strategy with clearly identified steps you can take to make difficult decisions and take laser-focused action as you negotiate with your spouse, participate in mediation or work with a trial lawyer to legally separate or dissolve your marriage or domestic partnership and create a new life you love.