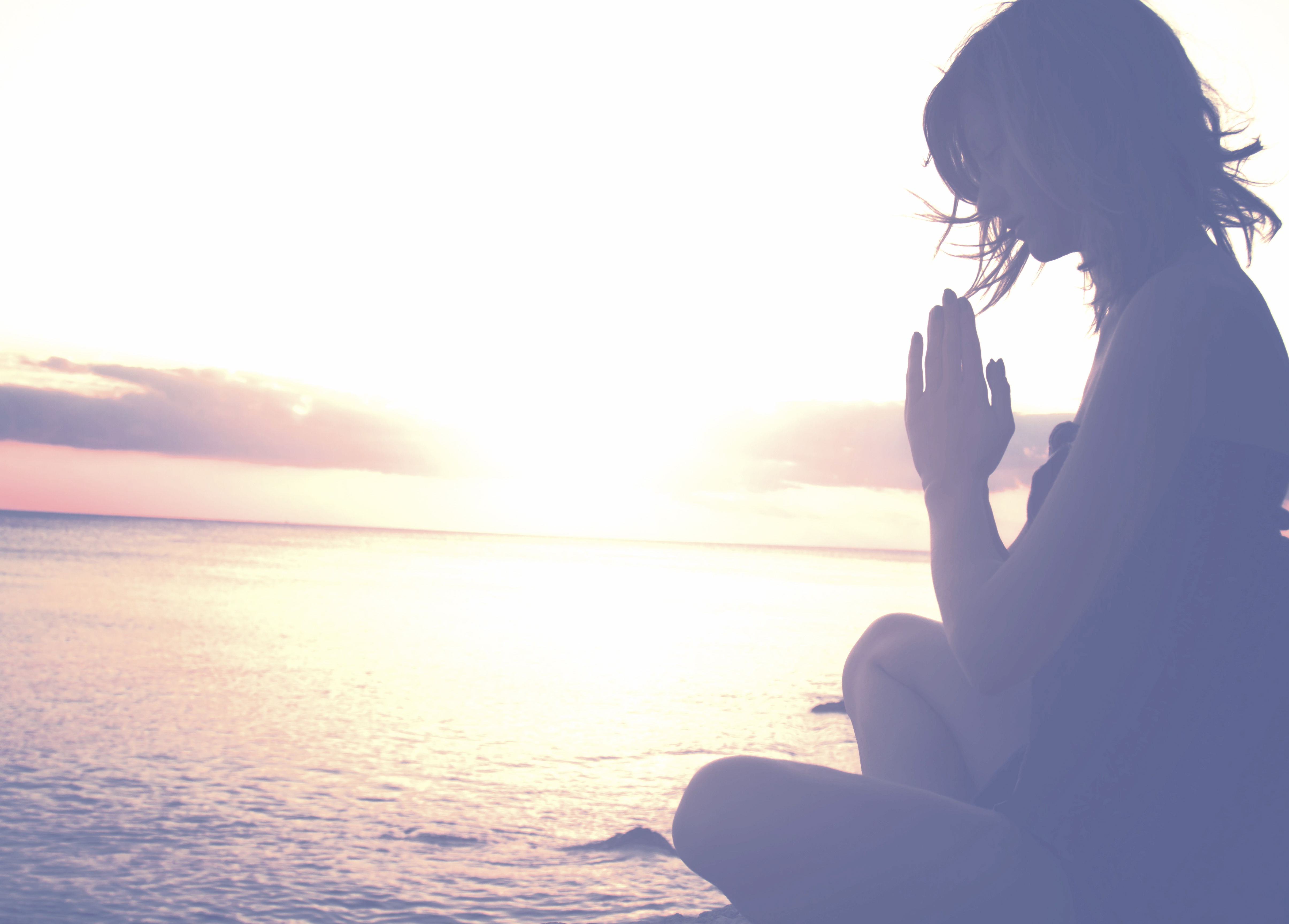 Gain Clarity. Take Laser-focused Action.
No large retainers or long-term commitments – just straightforward legal advice, soul-centered strategies, and compassionate coaching to help you resolve complex issues.
If you're a spiritual warrior striving to separate and dissolve your marriage or domestic partnership peacefully, and you need clarity, confidence, and a plan to help you self-represent (DIY,) participate in mediation or, if necessary, work with a trial lawyer, divorce consulting is a perfect option for you.
California Divorce Consulting is an alternative to traditional legal representation that provides direct access to a former San Francisco family law trial attorney who can help you:
Face fears
Reduce risk
Avoid mistakes
Overcome overwhelm
Make difficult decisions
Identify and prioritize issues
Uncover and analyze relevant facts
Comprehend complex legal concepts
Explore viable options and pursue ideal outcomes
Satisfy mandatory financial disclosure requirements
Manage time and resources for optimal performance
Structure, review, and respond to settlement proposals
Create step-by-step plans to achieve short and long-term goals
Prepare for negotiations, mediation, and settlement or court conferences
Develop strategies to overcome obstacles and deal with a difficult spouse
Compile, file, and finalize Judicial Council and local court forms
Launch into or onto a path towards a new life you'll (one day) love
Ready to get clear and move forward?

Helene's exceptional legal knowledge, case analysis, coaching skills, and adept guidance in navigating settlement negotiations made a huge difference in turning around my challenging divorce, and lessened the difficulty of the process immeasurably for me." ~A grateful client
Schedule a California Divorce Consulting Session Now.
Which legal issues can I help you understand and work to resolve?
Procedural/Jurisdictional
Determine when and where (county, state, country,) and whether to file for Legal Separation, Dissolution of a Marriage or Domestic Partnership, Annulment or Summary Dissolution
Prepare the California Judicial Council forms necessary to initiate or respond to a family law matter including, but not limited to the Petition, Response, Declaration Under Uniform Child Custody Jurisdiction and Enforcement Act, Summons, Proof of Service of Summons, Notice and Acknowledgment of Receipt
Comply with the mandatory financial disclosure laws and prepare the Preliminary and Final Declarations of Disclosure including the Schedule of Assets and Debts and Income and Expense Declaration, and Declaration Regarding Service of Declaration of Disclosure and Income and Expense Declaration
Prepare and file court forms necessary to obtain an uncontested Judgment in California including, but not limited to the Judgment, Appearance, Stipulation, and Waivers, Declaration for Default or Uncontested Divorce, Stipulation and Waiver of Final Declaration of Disclosure, Judgment, Notice of Entry of Judgment, Child Support Case Registry, and Attachments to the Judgment
Property 
Establish asset values of real estate, personal property, businesses
Calculate payment to equalize the division of assets and debts
Determine community property interest in separate property asset  Moore/Marsden
      Analyze spousal transfers and agreements to determine if an asset was transformed from separate to      community property and vice versa
     Characterize assets and debts as separate property or community property
Rights of Reimbursement – Ascertaining and tracing inheritance, gifts, premarital and post separation assets invested into real and personal property or used to pay community or separate property expenses during marriage or after the date of separation
Spousal Support – Calculating the amount, duration, modification, and termination of temporary and/or long-term spousal support, timing and form of payments (i.e. monthly or lump-sum,) Gavron warnings, waivers of jurisdiction
Child Custody – Establishing and modifying legal and physical custody, timeshare, co-parenting, mediation, evaluations
Child Support – the duration, modification, termination, and calculation of child support, timing and form of payments, division of add-on expenses, and income available for support in cases with trust fund beneficiaries
Prenuptial, Postnuptial or Transmutation Agreements Interpretation
How does the divorce consulting process work?
On the day and time of your session, I will contact you over the phone or Skype
You will tell me about your life and raise your questions. I will provide answers and actionable advice
If your case is in California or Hawaii, the attorney-client privilege applies
At the conclusion of our session, a credit card payment is processed
You may schedule additional sessions daily, weekly, bi-weekly, monthly or on-demand
Once an established client, you may text and email whenever needs arise
What are the fees?
4 hours for $1,000
2 hours for $600
1 hour for $400
When can I help?
I may be available to speak tomorrow or early next week.
Ready to start?
Schedule a California Divorce Consulting Session Now.
Schedule a Consulting and Coaching Session Now