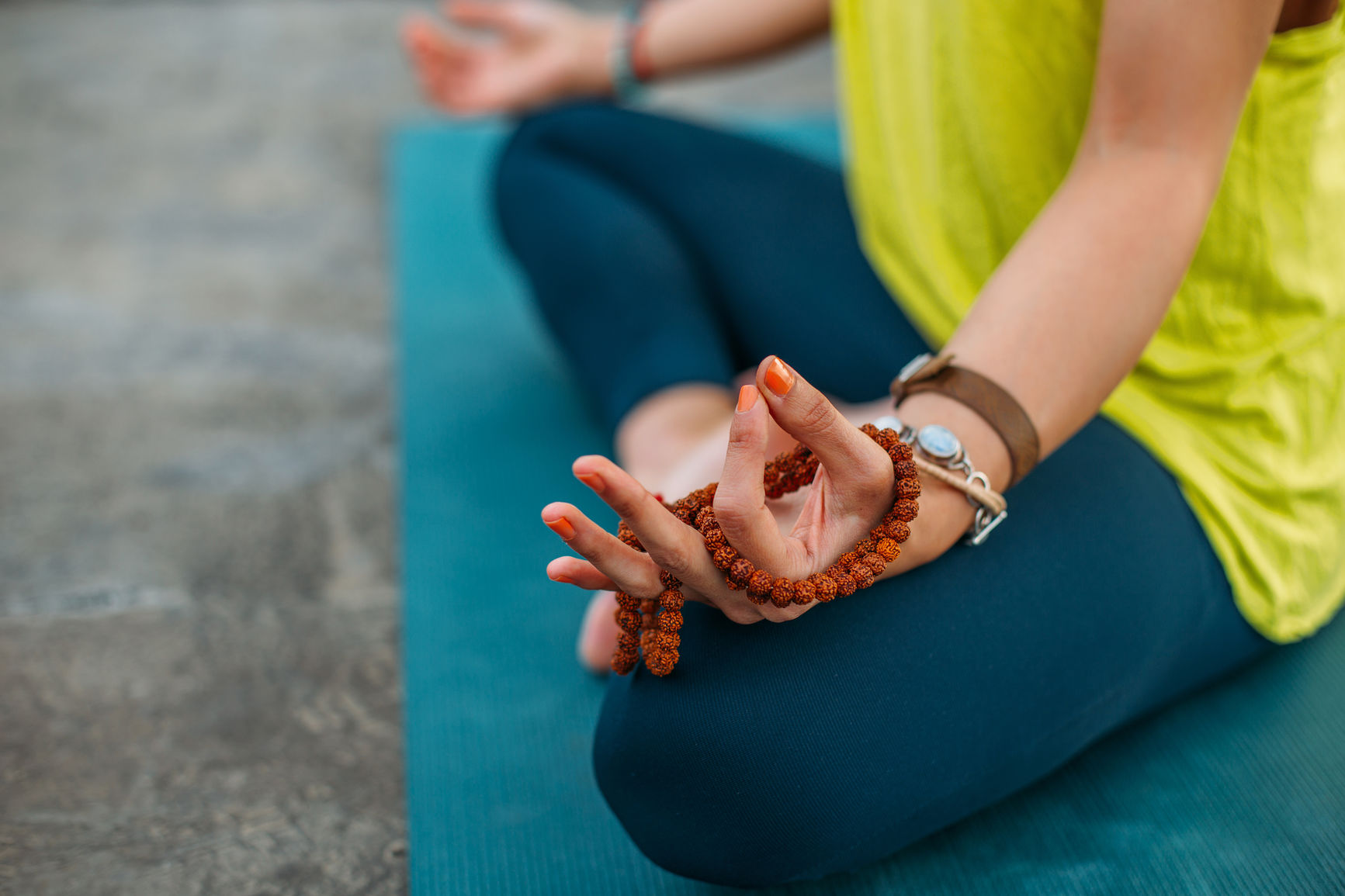 Empowering Women with Soul-Centered Divorce Strategies, Support, and Action Plans
Separating and ending a marriage or domestic partnership isn't easy, but if it's happening, you want to do and be your best –like always. The trouble is, you're facing monumental challenges like:
Divorcing a narcissistic, Machiavellian, angry, addicted or powerful spouse
Sparring with trust lawyers hired solely to protect and preserve trust funds
Challenging a judge whose biases lean in your spouse's favor
Finding answers to unprecedented or rarely analyzed legal issues
Reentering a morphed workforce with an obsolete or outdated skill set
Restarting in a region with a cost of living 60% above the national average
Being without your children 50% of the time
Suffering from anxiety and panic attacks or depression and inertia
I know what you're up against; what keeps you up at night.
Over the last two decades, while working as a San Francisco trial lawyer, mediator, and divorce coach, I've opposed, worked with, and coached other lawyers to contend with elite family law attorneys, judges, mediators, and experts in San Francisco, Marin, Napa, Santa Clara, Sonoma, and San Mateo, and resolved multi-million dollar cases with complex issues involving:
Spousal support – establishing, modifying, extending, terminating, enforcing, expediting (ex parte) orders involving, temporary (pendente lite) support, long-term support, health insurance, earnings assignment, taxation, marital standard of living analysis, Gavron warnings, and life insurance
Property – division, characterization, transmutations, tracings, valuations and sale (immediate and deferred) of personal property, real property (commercial and residential), businesses (sole proprietorships, partnerships, corporations, Limited Liability Companies), stocks, mutual funds, bonds, stock options, retirement assets pensions and others; assignment of liabilities and debts including, credit cards, secured and unsecured personal loans, mortgages, equity loans, lines of credit, judgments, business loans, medical debts, student loans and others.
Child custody – establishing, modifying and enforcing orders for legal custody, physical custody, visitation, deferred home sales, move-aways, paternity and more.
Child support – establishing, modifying, enforcing and expediting (ex parte) orders involving guideline support, arrears, high-income earners, waivers, life insurance coverage, nesting, boarding school, add-ons, spendthrift, discretionary and support trust funds and more.
Prenuptial Agreements – preparing, reviewing, interpreting, challenging and enforcing.
Attorney and expert fees and costs – awards based on need and ability and as sanctions.
Discovery – Propounding and responding to, Interrogatories, depositions, Requests for Admissions, inspection demands, meet and confer letters, motions to compel.
Procedural issues – Venue, jurisdiction, joinder, set asides, motions in limine and more.
Miscellaneous – Valid Marriages, Postnuptial Agreements, Paternity and more.
I also divorced an angry alcoholic when I was a young student with one year of law school under my belt and almost quit law school twice in the process. I completed my uncontested divorce within two months and in the 26 years since, have never regretted my choices. I married and divorced a second time in my twenties –without arguing or going to court, and ended an engagement in my thirties, which involved negotiating the ongoing post-break-up co-ownership of  a $1,165,000 home in Mill Valley, California.
Grappling with issues during a very difficult divorce brings up many important questions like,
Can you make wise choices that are aligned with who you are –smart and soulful– while you're emotionally charged, physically exhausted, and feeling like a failure, guilty or ashamed?
Is it reasonable to attempt to negotiate marital settlement agreements with a formidable and fiery adversary?
Should you strive to use the divorce as a catalyst for a new life you'll love when all you can think about today is putting one foot in front of the other?
The answer to all of the above is yes. It's no small feat, but yes. There are principles, pragmatic tools, and people who can help you make difficult decisions, take deliberate action, resolve complex issues, and pursue a new life you'll love. I'm one of the competent, compassionate, and ethical people.
How can I help you?
Helene is my champion – a woman who helped me navigate divorce's often tricky waters with grace and strength. Laurie Wagner, Author, Teacher, Mother, Alameda, California
Schedule a Virtual Soul-Centered Consulting Session.
Complimentary Consulting and Coaching Session (20 minutes) – Tell me who you are and the challenges you face, and I'll explain if and how I can help.
Separation and Divorce Planning Session (60 minutes or 90 minutes) – If you're contemplating or in the initial stages, you must create a plan. The purpose of this session is to pinpoint relevant facts, identify legal and logistical issues, assess levels of urgency, explore options, discuss strategies, and delineate steps you can and should immediately take. Our discussion of California family law may touch on residency requirements, grounds, jurisdiction, venue, date of separation, community property, separate property, spousal support, child custody, child support, the six-month waiting period, mediation, collaboration, financial disclosure requirements, ATROs, and other legal principles at issue in your case.
Separation and Divorce Strategy Session (60 minutes or 90 minutes) –  If you've hit a roadblock or plateau and can't seem to make progress in your legal separation, divorce or dissolution of a domestic partnership, we'll roll up our sleeves, put our heads together, and search for solutions to your problems. In our first session, I'll ask questions about your circumstances, give you my initial impressions about apparent sticking points, and make suggestions on how you might get unstuck and moving full speed ahead. Topics covered depend entirely on the facts of your case and the nature of your problems. (If you're working with an attorney, this is a second opinion.)