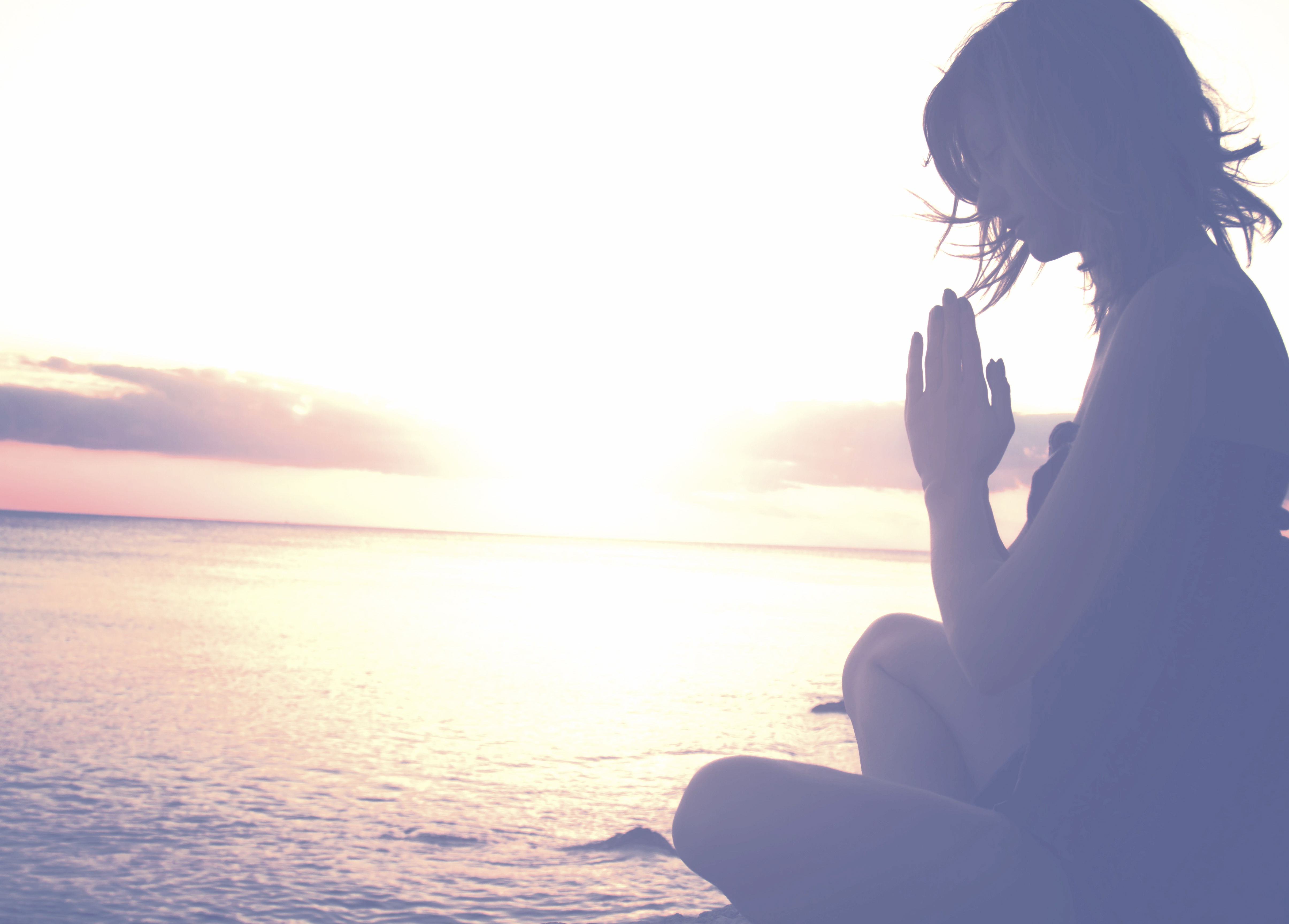 No large retainers or long-term commitments – just straightforward legal advice, soul-centered strategies, and compassionate coaching to help you resolve complex issues.
If you're a spiritual warrior who strives to legally separate or dissolve a marriage or domestic partnership peacefully, and you seek empowerment to self-represent (DIY) successfully, divorce consulting is a perfect option for you.
California Divorce Consulting is an alternative to traditional legal representation that provides direct access to a former San Francisco family law trial attorney who can help you:
Face fear
Reduce risks
Avoid mistakes
Overcome overwhelm
Make difficult decisions
Identify and prioritize issues
Uncover and analyze relevant facts
Comprehend complex legal concepts
Explore viable options and pursue ideal outcomes
Satisfy mandatory financial disclosure requirements
Manage time and resources for optimal performance
Structure, present, and respond to settlement proposals
Create step-by-step plans to achieve short and long-term goals
Prepare for negotiations, mediation, and settlement or court conferences
Develop strategies to overcome obstacles and deal with a difficult spouse
Compile, file, and finalize Judicial Council and local court forms
Launch into or onto a pathway towards a new life you'll (one day) love
Ready to get clear and move forward?

Schedule a California Divorce Consulting Session Now.
Helene's exceptional legal knowledge, case analysis, coaching skills, and adept guidance in navigating settlement negotiations made a huge difference in turning around my challenging divorce, and lessened the difficulty of the process immeasurably for me."
How does the process work?
On the day and time of your session, I will contact you over the phone or Skype
You will tell me about your life and raise your questions. I will provide answers and actionable advice
If your case is in California or Hawaii, the attorney-client privilege applies
At the conclusion of our session, a credit card payment is processed
You may schedule additional sessions daily, weekly, bi-weekly, monthly or on-demand
Once an established client, you may text and email whenever needs arise
What are the fees?
4 hours for $1,000
2 hours for $600
1 hour for $400
When can I help?
I may be available to speak tomorrow or early next week.
Ready to start?
Schedule a California Divorce Consulting Session Now.
Schedule a Consulting and Coaching Session Now