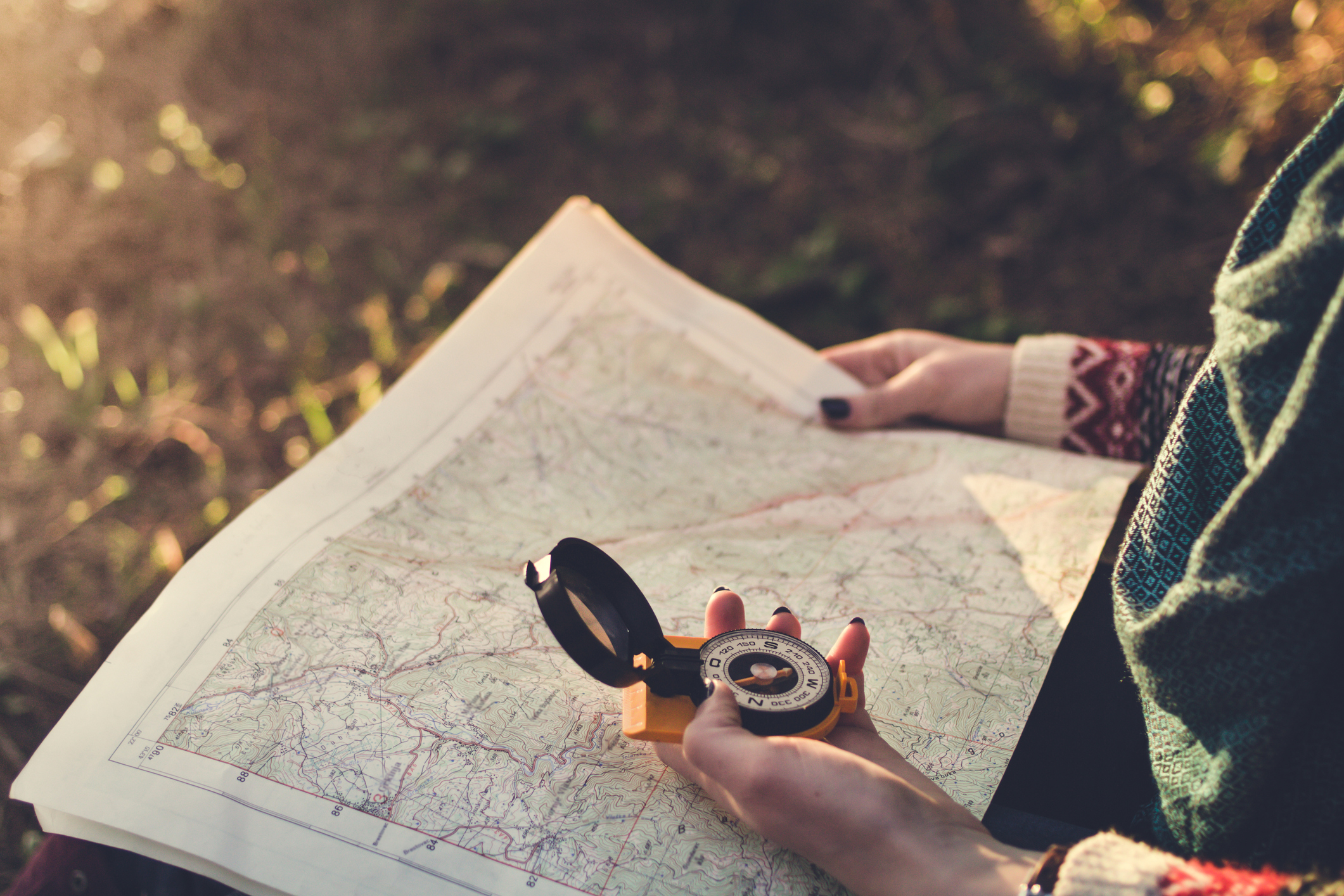 Gain Clarity. Take Action. Resolve Issues.

Soul-Centered Divorce Strategy Sessions give you clear and actionable strategies to resolve the complicated issues you face during separation and divorce
Soul-Centered Divorce Strategy Sessions is is an intensive 4-part one-on-one virtual program. It challenges you to operate at your highest level, empowers you to make difficult decisions, and equips you with knowledge you need to satisfy the legal requirements for a Legal Separation or Dissolution of a Marriage or Domestic Partnership in California.
How do Soul-Centered Divorce Strategy Sessions work? 
You and I spend 5-hours together (virtually) over a two or four consecutive week period (depending on your level of urgency,) and dive deep into the material facets of your life to formulate strategies you can immediately use to negotiate with your spouse, participate in mediation or, if absolutely necessary, work with a trial lawyer to resolve issues about your money, kids, career, home, and case. Sessions are tailored to the unique complexities and phase of your case, and are structured as follows.
Sessions One + Two = Awareness + Priorities

Unearth material facts (known and unknown)
Identify legal and logistical issues (tangible and intangible)
       Establish priorities (short and long-term)
       Define core values and ideal outcomes
Examine options: legal, housing, career, finances, parenting
       Formulate strategies to solve pressing problems
       Complete assignments for weeks one and two
Session Three + Four = Strategies + Action Plan

      Review new material facts and case progress
      Establish short-term and revisit long term priorities
      Acknowledge limitations, hurdles, and obstacles
      Formulate strategies to address immediate issues
      Devise step-by-step action plans for weeks three, four, and five
Ready to get clear and move forward confidently?
FAQs
Where are sessions held? This is a virtual program that uses digital tools like Trello, Skype, and Zoom, and enables you to work from the comfort of your home or office or other safe, happy place.
What is my investment? Your investment for this program is $2,000 $1,500* (*offer expires October 1, 2018)
Will you give me legal advice? If you're separating or ending a marriage or domestic partnership in Hawaii or California, yes, I'll provide legal advice. If you live elsewhere, I'll help you formulate questions to ask a lawyer who is licensed to provide legal advice in your state or country.
Will you become my attorney of record? Unlike a traditional lawyer who may become your attorney of record, I serve as a limited scope consulting attorney to clients in Hawaii and California or as a strategic advisor to those who live elsewhere in the world.
Will you prepare and file my court forms and pleadings? I will help you understand the questions and ascertain answers you need to prepare your court forms, which you may do as a self-represented party with or without the help of another person or service.
Ready to propel yourself towards a new life you'll love?