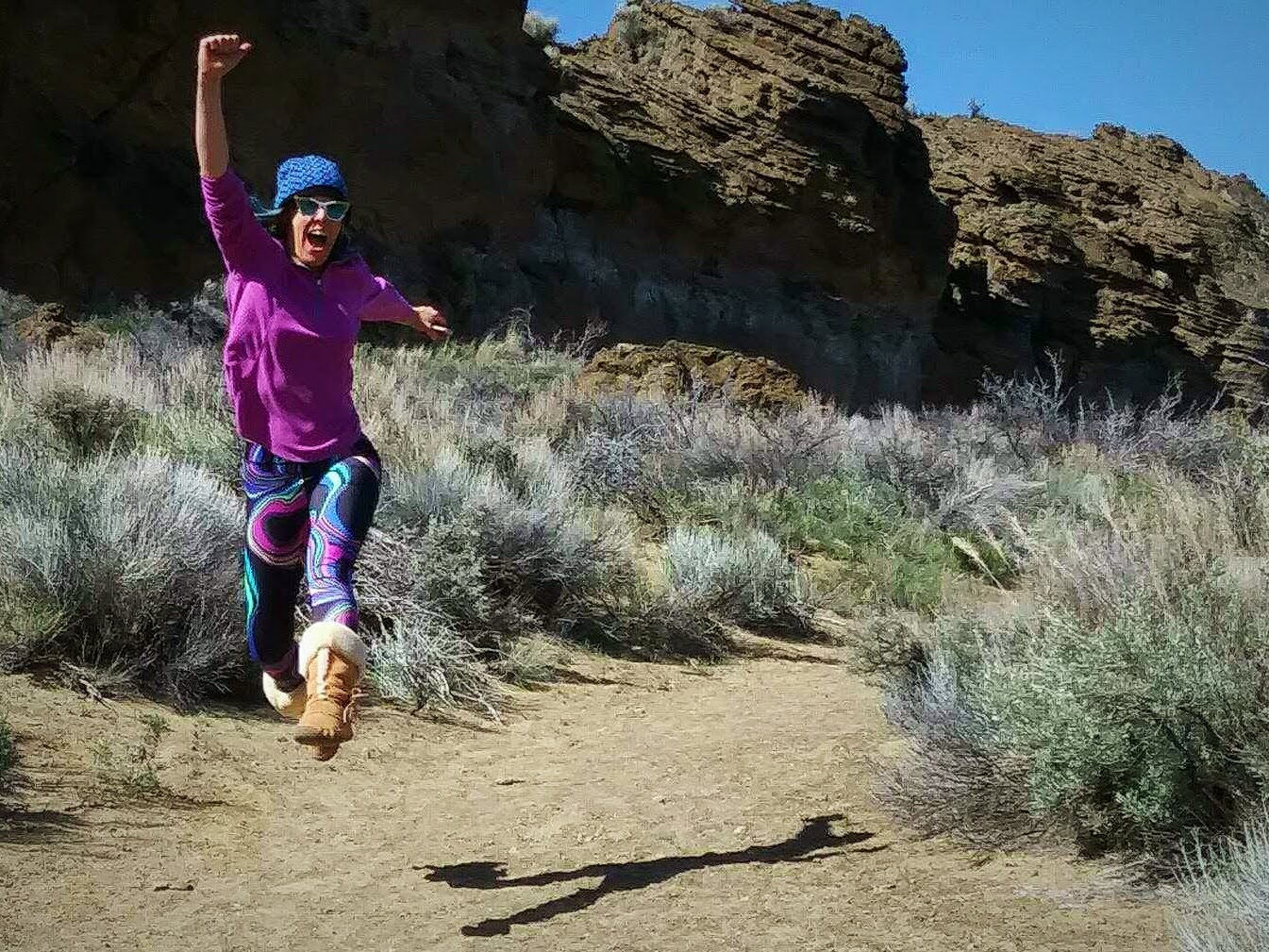 You were born with everything you need to follow the call of your soul. ~Marie Forleo
Over the last thirty years I've been engaged, married, divorced, and cohabited. I've fallen in love, had my heartbroken, and sadly, unintentionally crushed a heart or two.
Most may assume the heartbreak, loving and losing love, was the greatest source of my pain when relationship ends, but what I learned in my forties is, sometimes financial loss can inflict the deepest wounds. I know it probably sounds cold or like something a stereotypical cynical divorce lawyer's comment so, let me explain.
In love and engaged, my fiancé and I jumped in with both feet at the height of the real estate market and bought a $1.167 million fixer-upper in Mill Valley, California. I sold my Pacific Heights, San Francisco apartment and used the equity to make essential, but almost invisible improvements to the house. When our relationship ended in the spring of 2008 –just months before the economic recession– my fiance and I agreed I would keep the house and eventually refinance the mortgage. Initially my decision made sense.
As a a successful family law attorney in the Bay area earning multiple six figures, I could pay the mortgage, interest, property taxes, and maintenance costs plus my business and personal expenses. But as we all know, in September 2008 the economy tanked, and by 2010, even divorce lawyers suffered as unhappy couples chose to remain married because they couldn't afford to separate and establish two households.
Ever the optimist and being the daughter of resourceful real estate investors, I knew the real estate market would rebound, so I remodeled the downstairs and rented it to a friend. But the economy sputtered along for three-years, and I grew weary. So in the winter of 2010, I made a wise and sad choice to sell the property even though it meant my former fiance and I would lose in spades. Our engagement ended and two beloved homes were gone.
The pain I felt was unprecedented, and my "inner mean girl" had a hey-day. I was a smart woman who made a "stupid" mistake. I should have known better. It didn't matter that my fiance and I had signed an agreement when we bought the home or that, according to real estate experts, our investment was sound.
Cerebrally, I knew the economic recession was instrumental in my losses, but logic be damned. I was a single successful forty-two year-old lawyer who had lost a chunk of change and it stung and hung over me like a dark cloud.
So what did I do?
'"Well, it's a lot like walking into the ocean, and a big wave comes and knocks you over. And you find yourself lying on the bottom with sand in your nose and in your mouth. And you are lying there, and you have a choice. You can either lie there, or you can stand up and start walking forward."' ~Pema Chodron citing Trungpa Rinpoche
Today, I'm here to help you stand up and start walking out to the sea of your dreams. Schedule a complimentary twenty minute consulting and coaching session.