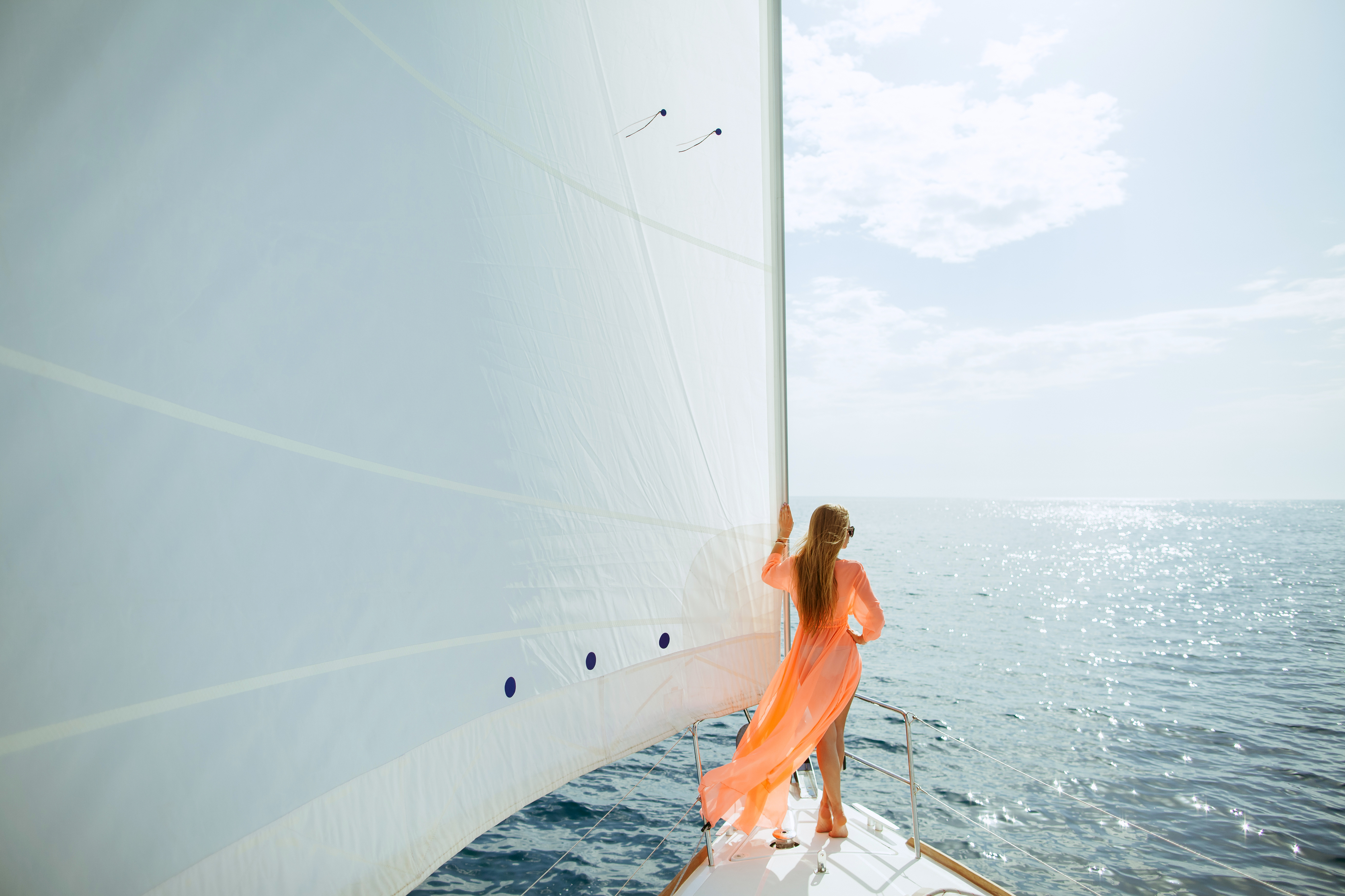 You want to peacefully dissolve your marriage and create a happy new life.
But you're struggling to understand the system, make critical decisions, and negotiate agreements.
What you need is someone to help you master your mindset and navigate separation and divorce like a pro.
That's exactly what I do.
Ready to take your next steps with confidence and clarity?
Save
Save
Save
Save
Schedule a Consulting and Coaching Session Now