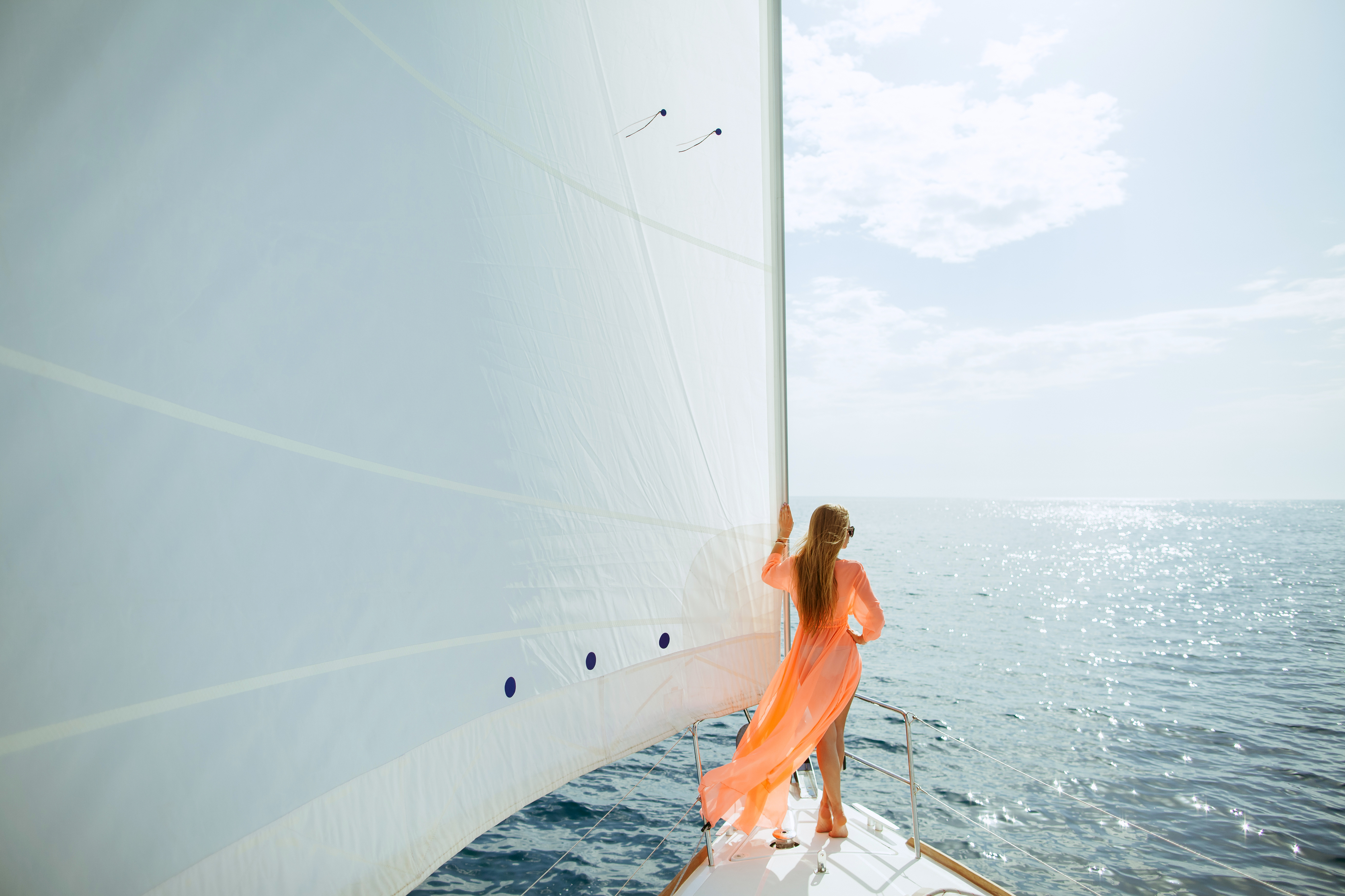 You want to peacefully dissolve your marriage and create a happy new life.
But you're struggling to understand the system, make critical decisions, and negotiate agreements.
What you need is someone to help you master your mindset and navigate separation and divorce like a pro.
That's exactly what I do.
Ready to take your next steps with confidence and clarity?
Are you on the cusp or in the midst of divorce, legal separation, or the dissolution of a domestic partnership? Do you want to get divorced without going to court, hiring attorneys, or wasting tens of thousands of dollars?
Do you keep asking yourself questions like,
What do I do now?
Should I hire an attorney?
Can I keep the house?
How will the kids react?
Will I receive spousal support?
Do I have to go back to work?
What if we can't agree to terms?
Who can I trust to give me sound advice?
Are you feeling frustrated, scared, confused, overwhelmed, annoyed, paralyzed, angry, anxious, or eager to move on? Do you want control of your life, family, finances and future? Do you want to resolve divorce issues with strength and grace, and create a new life you love?
You've come to the right place.
I understand what you're going through. I got divorced as a young student with one year of law school under my belt and almost quit law school twice in the process. And, as a former San Francisco family law trial attorney and mediator who has represented accomplished leaders and multimillionaires, I've helped hundreds of intelligent men and women undermined by divorce, make good choices –those aligned with who they are and what they value.
What can you expect from a consulting session?
Each session includes:
Truth – Are you wondering if there's truth in what your spouse or their attorney is telling you about your circumstances in light of California family law? I can help you sort through information and separate fiction from truth.
Advice – Maybe you were just served with divorce papers. Maybe you're prepping for mediation or a settlement conference. Maybe you just need to know what to expect when you meet with your accountant later this month. I am a strategist who will parse through the facts and help you identify options and steps that you can take immediately in your divorce.
Knowledge –With all of the questions and issues that come up in a divorce, there's no way you can be the expert. Use my 24 years experience as a divorce attorney, strategist, mediator, real estate investor, and business owner to make difficult decisions. You deserve an ally who considers the emotional, practical, and legal issues holistically – that's me.
Resources – I have spent thousands of hours analyzing and solving complex California divorce issues both in and out of the courtroom. I have worked with and against some of the best and toughest divorce attorneys in California. I know how they work, where you can find them, and if it might be wise to hire one.
Over the last twenty-four years, I've learned there are three keys to making difficult decisions, finding peace, solving complex separation and divorce issues, and creating a new life you love. The keys, which I teach and guide clients to use, are:
Mindset
Methodology
Management
Through my sessions, you'll find that:
Simple techniques can help alleviate stress and reduce anxiety
It's possible to make good choices while feeling vulnerable and exhausted
You can maintain or regain peace of mind during a time of upheaval and uncertainty
There are ways to solve complex legal problems without being contentious or aggressive
You can create a new life you love
So where do you start? Whether you're contemplating divorce, doing-it-yourself, working with a mediator or lawyer, or in the midst of a difficult case, you can begin by scheduling a complimentary consulting session now.
When and where can we speak?
Possibly today, tomorrow over the telephone or Skype
What's the agenda for our consulting session?
On the day and time of your session, I'll call you over the phone or via Skype, and with laser focus, we'll discuss the issues you're facing. I'll answer your legal and practical questions about separating and getting divorced or dissolving a domestic partnership in California. I will explain California family law, identify options, and describe specific steps you may take immediately or over time. We may discuss housing, career, finances, kids, your feelings, and spouse or partner's temperament. At the end of our first session, you may schedule daily, weekly, bi-weekly or monthly consulting sessions or, you can go-forward on your own and work steadfastly towards your goals. Once you're an established client, you may text and email me when an immediate need arises or schedule same and next day appointments whenever available. I'll always respond as soon as I'm able.
What are my rates?
I offer my services on a sliding scale of $250 to $400 hourly, which are payable with a credit card at the close of our consulting sessions.
Schedule a free California Divorce Consulting Session
Save
Save
Save
Save
Schedule a Consulting and Coaching Session Now