Almost everyone including former Buddhist monks struggle in divorce. It's likely you'll feel pain too.
But there are 3 keys you can learn and 5 steps you can take that may help you have a peaceful divorce and create a happy new life.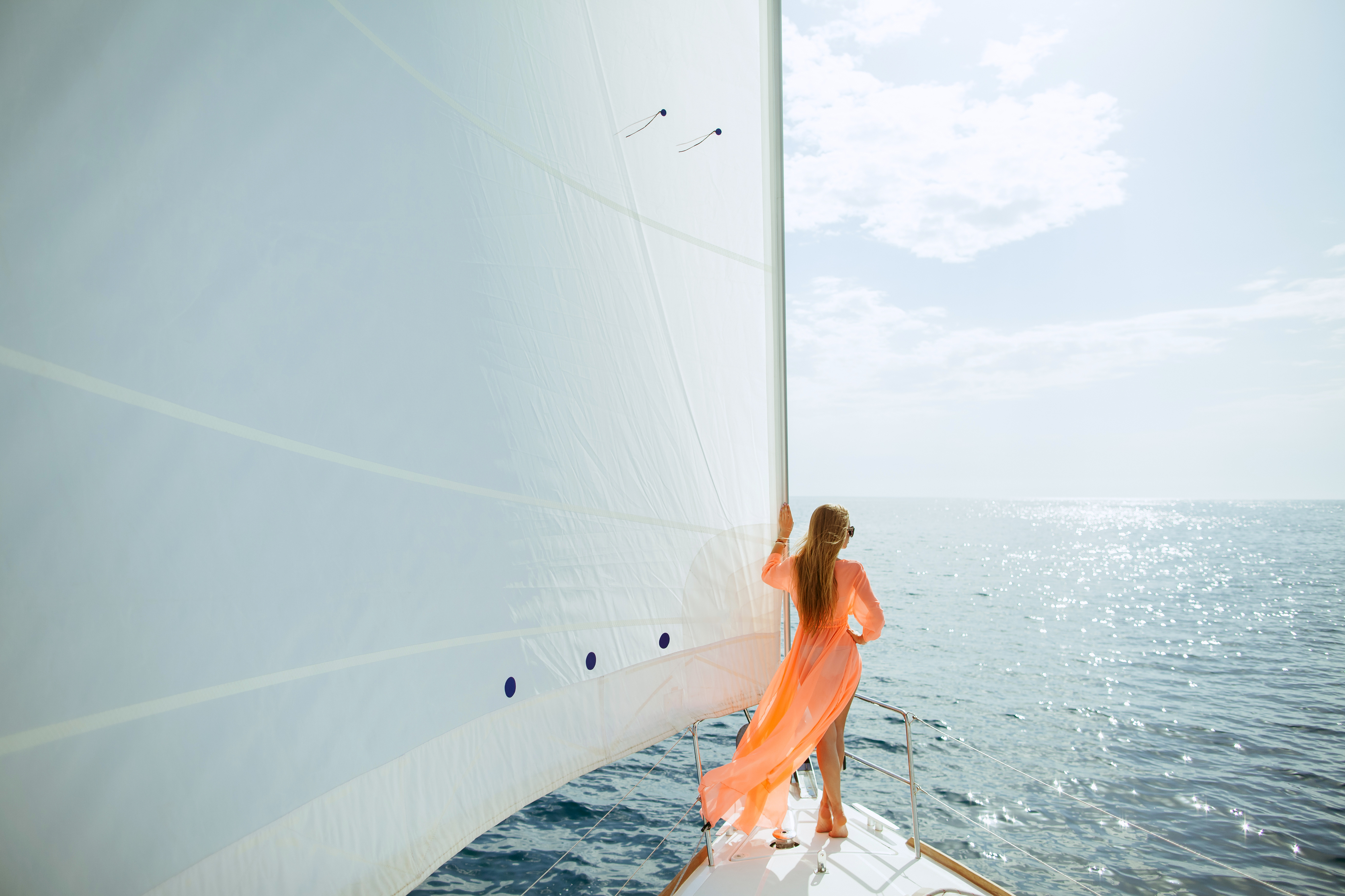 You're smart, compassionate, resourceful, generous, determined, passionate, open minded, disciplined, persistent, innovative, resilient.
You may be a parent, community leader, visionary executive, social entrepreneur, conscious attorney, doctor, actor, coach, healer, scientist, homemaker, teacher, author, coach, consultant or retiree.
But there's one hurdle you're finding difficult to clear because you're unsure, stressed or uncharacteristically easily triggered: Divorce.
You're going through a divorce and may feel like you need a law degree, martini, and weekend retreat.
Your friends and family will try to help, but unless they're family law attorneys, judges or mediators, their good faith gestures may confuse you and lead to anxiety and depression – two emotions you don't need to amplify while tackling your divorce head-on.
Bottom line? You need to know and do what most California Super Lawyers do daily to help their clients have peaceful divorces and create happy new lives – even in complex, high worth cases involving difficult spouses.
As a divorce coach, I'm here to teach you 3 keys and help you take 5 proven steps to finding peace and happiness in and after divorce.

Practice Mindfulness. Even spiritual masters like Jack Kornfield struggle in a divorce. So you'll probably feel some pain too. But you're far less likely to "take the bait" or spin out of control when you have a mindful guide by your side. I will help you stay grounded, return to center, and be present — especially when it gets tough – by being a calming, non-judgmental presence.
Formulate clear step-by-step-plans, take laser-focused action, and maintain momentum. Coupled with a series of comprehensive planning tools and unwavering support, I will help you gear-up and move through divorce with determination. Together we'll take a thoughtful, let's-get-this-done attitude. We'll clarify who you are, where you've been, where you are, we'll envision your happy new life happy, then figure out how you get from here to there peacefully.
Sidestep legal and financial pitfalls. Divorce can quickly spiral into a costly, drawn-out procedure, especially if your case goes to court. And while good attorneys are worth their rates, sometimes hiring a "pitbull" can cost you more in the end. I'll support your tactics and strategy with rock-solid legal acumen, a holistic perspective, and an aim to help you move through a challenging process as quickly, smoothly, and affordably as possible – even in complex cases.
Springboard into success. I'll help you go beyond the paperwork and envision the life you want on the other side of your divorce, so you can structure your settlement with this in mind. We'll take a holistic approach to this process, keeping your hopes, goals, and values in mind.  I know what's it's like to start from ground zero (financially), and together we'll strive for a new life that's better than okay.
Keep it peaceful. You don't need a war to get what you want, and you don't need to turn your spouse into the enemy to reach a fair agreement. I'll help you stick up for yourself, and keep things as friendly and peaceful as possible.
Build your divorce dream team. You'll get my expert advice on what you need to know in the form of one-on-one personalized time with me, a divorce veteran with 23 years of legal, business, and real estate experience. I'll coach you and help you determine whether to hire (or replace) attorneys, mediators, forensic experts, therapists, child specialists, private judges, real estate agents, appraisers, and other invaluable members of your support team.
Honor your heart. Like a safe harbor in a storm, I'll provide a calming, safe space for you to process both the practical and emotional complexity of your divorce … so you can harness its power for personal transformation.
I think of myself as a strong and confident woman. Going through this divorce with you has shown me that no matter how much adversity is thrown at me, I work through it and know at that the end of the day, I will be okay." Nelly
Individual coaching sessions over the course of 4-weeks will include:

Exploration. Also known as: The beginning. During our first week, and at the beginning of every coaching sessions, we'll spend 1:1 time diving into exactly who you are and what you're going through. We'll discuss your values, dreams, goals, challenges. I'll ask laser focused questions to gather relevant facts to identify legal and logistical issues and formulate a holistic plan to peacefully navigate separation, and divorce, and creating a happy new life for you.
Education. You need to know at least some of the law. Specifically, California family law, and in our second session together, you'll learn the ins and outs specific to your situation and the facts of your case. After prioritizing your issues, we'll be ready to head into week 3, prepared and excited.
Creation. Also known as, brainstorming sessions. We turnover stones and pinpoint options, best and worst, to research and consider as solutions for your case. We dig in, discuss what matters most to you, and craft plans designed intentionally to help you peacefully resolve issues and lay the foundation, or launch you right into, a new life you love. Think career, home, finances, family, law, logistics.
Execution. Every great plan requires concerted and consistent action. Between every coaching session, you'll accomplish measurable goals and satisfy milestones so you actually legally separate, divorce, and begin your new life. You do this with confidence strength and grace -no matter how sticky- till your new happy ending.
You might not look forward to a divorce, but you can look back on it and admire your grace, courage, and resourcefulness. I'd be honored to show you how.
Ready to find peace and happiness?
Here's How California Divorce Coaching Works
1. Apply by completing the form below
2. Chat with my dream team who will answer your questions
3. If we're a fit, schedule four consecutive weekly coaching sessions and make a payment ($1600 $800)
4. Speak with me for 60 minutes each week on the same day and time via Skype or a phone line
5. Be inspired and motivated to have a peaceful divorce and create a happy new life
Save
Save
Save
Yes, I'm Ready to Find Peace + Happiness!